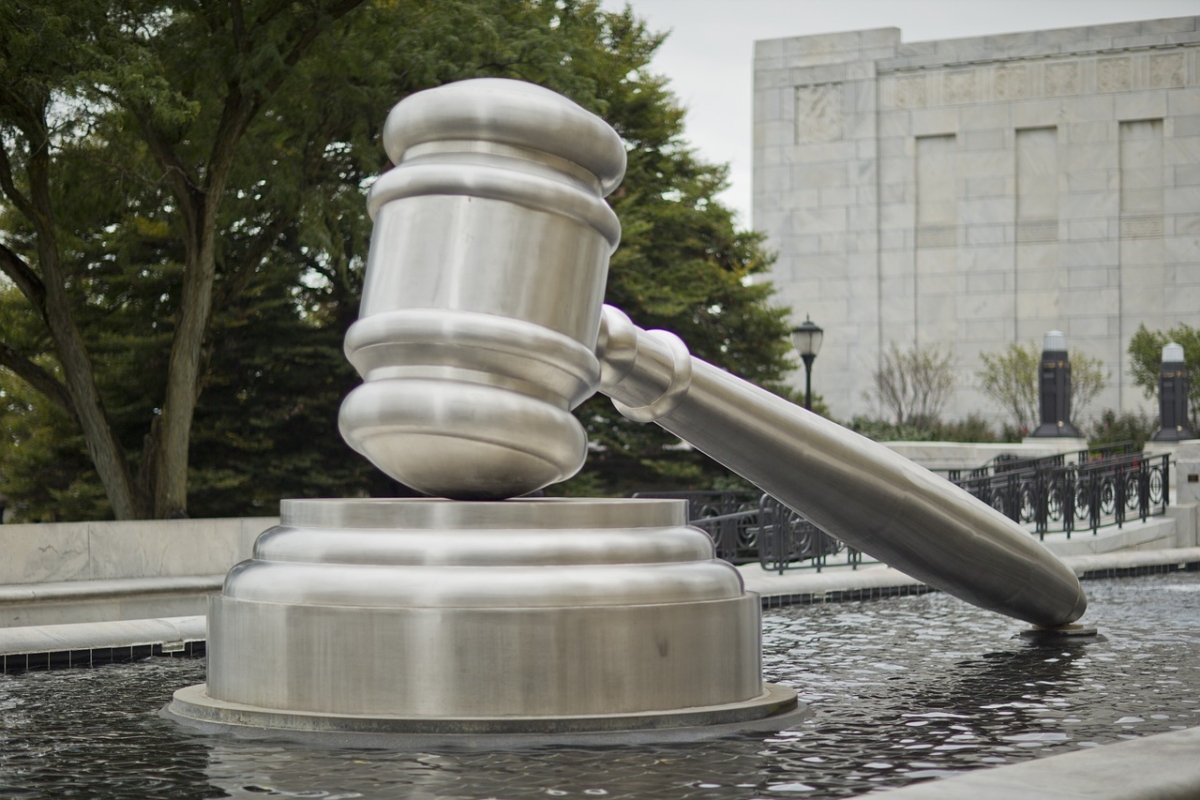 Trial
Youngstown woman pleads to amended charge for failure to tell partner she has HIV
September 20, 2023
Sentencing will be Oct. 31 for a woman who pleaded guilty Tuesday for failing to disclose to a sex partner that she has HIV.
X, 22, entered a plea to a charge of attempted felonious assault, a third-degree felony, before Judge R. Scott Krichbaum in Mahoning County Common Pleas Court. Weaver remains free on bond pending sentencing.
X was indicted July 20 by a grand jury following an investigation by Austintown police. The indictment in the case said she was accused of having sex with another woman between Feb. 3 and Feb. 5 without telling the woman she tested positive for HIV.
X was originally indicted for felonious assault, a second-degree felony, but her charge was amended in exchange for her plea.
Assistant Prosecutor Jennifer Paris told Judge Krichbaum the state made the plea offer because the victim tested negative for HIV, X's lack of a criminal record and the young age of both X and the victim.