The HIV Justice Network has been supported by grants from the Robert Carr Fund provided to the HIV Justice Global Consortium since 2016.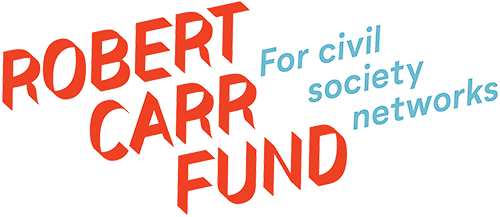 We are also currently supported by a grant from the Levi Strauss Foundation.
The HIV Justice Network is also grateful to The Monument Trust, The Elizabeth Taylor AIDS Foundation, and UNAIDS for their prior financial support.
---