The HIV Justice Network has been supported by grants from the Robert Carr Fund provided to the HIV Justice Global Consortium since 2016.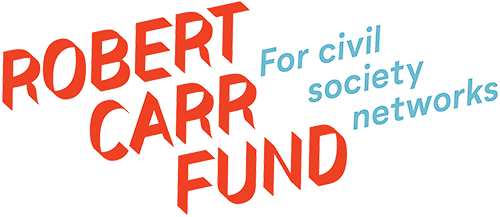 We are also currently supported by grants from The Elizabeth Taylor AIDS Foundation and the Levi Strauss Foundation.
The HIV Justice Network is also grateful to The Monument Trust for its generous support between 2012-15.
---