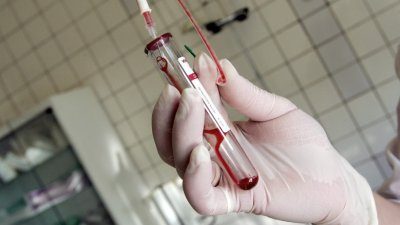 Conviction
Blood donor with HIV sentenced to prison
June 1, 1993
Source:
4(4) HIV/AIDS Legal Link 24
Melbourne Magistrates Court has sentenced a man with HIV to 16 months imprisonment for making a false statement to the Red Cross Blood Bank when donating blood. The man was charged under the Victorian Health Act 1958 s.136 which reads:
It is an offence to make a statement that is false in a material particular in relation to blood and tissue donation. A penalty of up to two years imprisonment may be imposed upon conviction for this offence.
The court was told that the accused had known he had HIV since 1987 and yet donated blood 13 July 1993 after signing a declaration which stated, "I have no reason to believe I have AIDS or the virus which causes AIDS." Routine testing of blood noted the HIV infection and the donation was rejected.
Solicitor for the defendant told the court that his client had been under the the influence of heroin at the time and that he did not remember donating blood. He said that his client would never intentionally inflict the virus to another person.
In sentencing the man to prison, the Magistrate said it was, "..hard to imagine a set of circumstances that are more serious."