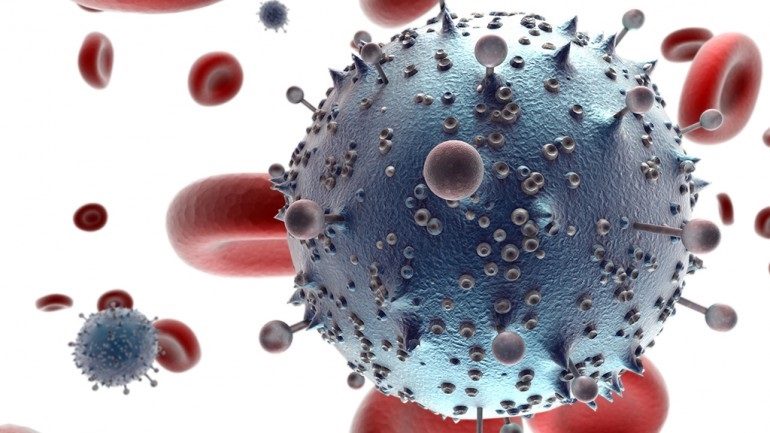 Report
Resident of Bobruisk district suspected of HIV infection of another person
June 21, 2018
Google translation. For article in Russian scroll down.
The Bobruisk interdistrict department of the Investigative Committee is conducting a criminal case against a 33-year-old unemployed, previously repeatedly convicted resident of the Bobruisk district who is suspected of contracting another person with frivolity with HIV infection (part 2 of article 157 of the Criminal Code of the Republic of Belarus).
At the initial stage, the investigation established that the suspect was registered with HIV with a diagnosis of HIV in 2006, and therefore he was warned about the need to observe increased precautions when having sex, as well as criminal liability for putting another person at risk of infection . However, the man, ignoring these requirements, without using protective equipment for three years entered into intimacy with his roommate. As a result, the woman was infected with HIV. The victim found out about the disease during a medical examination.
The investigation has seized and examined the medical documents of the suspect, as well as identifying persons who could have been put by the suspect at risk of infection with the human immunodeficiency virus.
In the five months of this year, four crimes under Art. 157 of the Criminal Code of the Republic of Belarus (infection with human immunodeficiency virus). At the same time, for the whole of last 2017, there were four of them, and in 2012 – 2014 there were one such crimes at all.
---
Житель Бобруйского района подозревается в заражении ВИЧ-инфекцией другого лица
В производстве Бобруйского межрайонного отдела Следственного комитета находится уголовное дело в отношении 33-летнего неработающего, ранее неоднократно судимого жителя Бобруйского района, подозреваемого в заражении другого лица по легкомыслию ВИЧ-инфекцией (ч. 2 ст. 157 Уголовного кодекса Республики Беларусь).
На первоначальном этапе следствием установлено, что подозреваемый с 2006 года состоял на учете с диагнозом ВИЧ-инфекция, в связи с чем был предупрежден о необходимости соблюдения повышенных мер предосторожности при вступлении в половые контакты, а также об уголовной ответственности за поставление другого лица в опасность заражения. Однако, мужчина, проигнорировав данные требования, без использования средств защиты на протяжении трех лет вступал в интимную близость со своей сожительницей. В итоге женщина была заражена ВИЧ. О заболевании потерпевшая узнала в ходе прохождения медосмотра.
Следствием изъяты и изучаются медицинские документы подозреваемого, а также устанавливаются лица, которые могли быть поставлены подозреваемым в опасность заражения вирусом иммунодефицита человека.
За пять месяцев текущего года в Могилевской области уже зарегистрировано четыре преступления, предусмотренных ст. 157 Уголовного кодекса Республики Беларусь (заражение вирусом иммунодефицита человека). При этом за весь прошлый 2017 год, их было четыре, а в 2012 – 2014 годах таких преступлений и вовсе было зарегистрировано по одному.