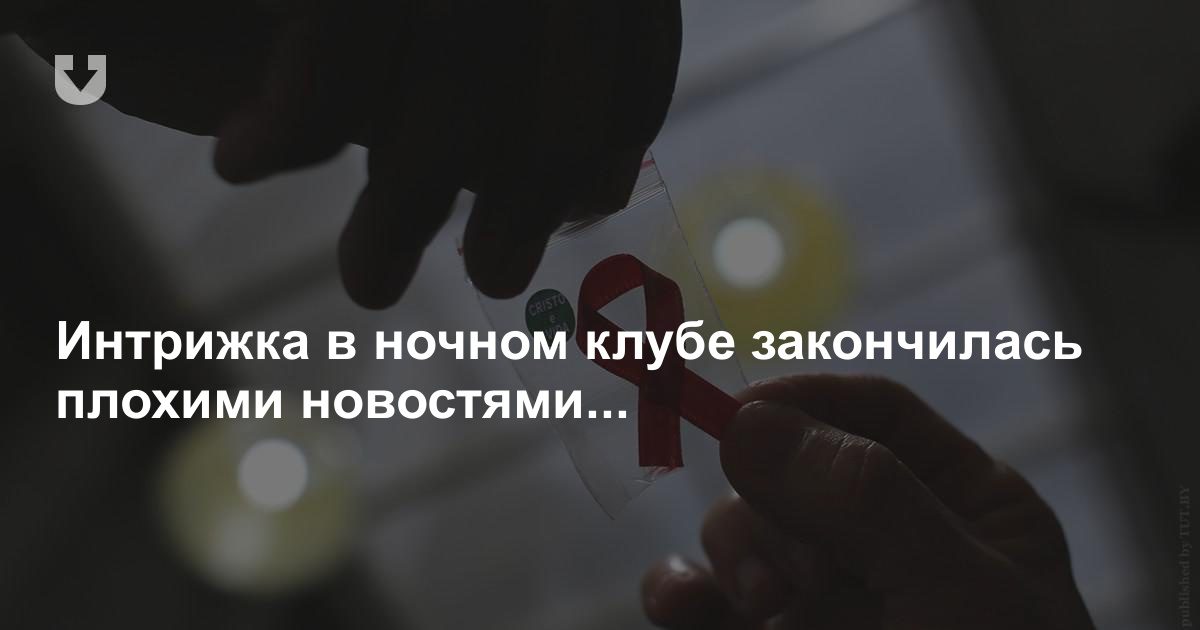 Charged
A 51-year-old woman did not warn a 38-year-old friend about HIV. He is waiting for news from doctors, and she is awaiting trial
January 24, 2018
Google translation - Scroll down for article in Russian
A 38-year-old man in one of Mozyr's entertainment establishments met a 51-year-old lady. Flirt continued at her place. After some time, Mozyryan learned that his accidental acquaintance was a carrier of HIV infection.

As it turned out, the woman knew about the diagnosis, but the partner did not warn about this. Now the man is awaiting the results of tests and the verdict of doctors. And a criminal case has been instituted against the woman.

---
51-летняя женщина не предупредила 38-летнего друга о ВИЧ. Он ждет новостей от врачей, а она — суда
Читать

38-летний мужчина в одном из увеселительных заведений Мозыря познакомился с 51-летней дамой. Флирт продолжился у нее дома. Спустя некоторое время мозырянин узнал, что его случайная знакомая — носитель ВИЧ-инфекции.
Как выяснилось, женщина о диагнозе знала, но партнера об этом не предупредила. Сейчас мужчина ожидает результатов анализов и вердикта медиков. А в отношении женщины возбуждено уголовное дело.