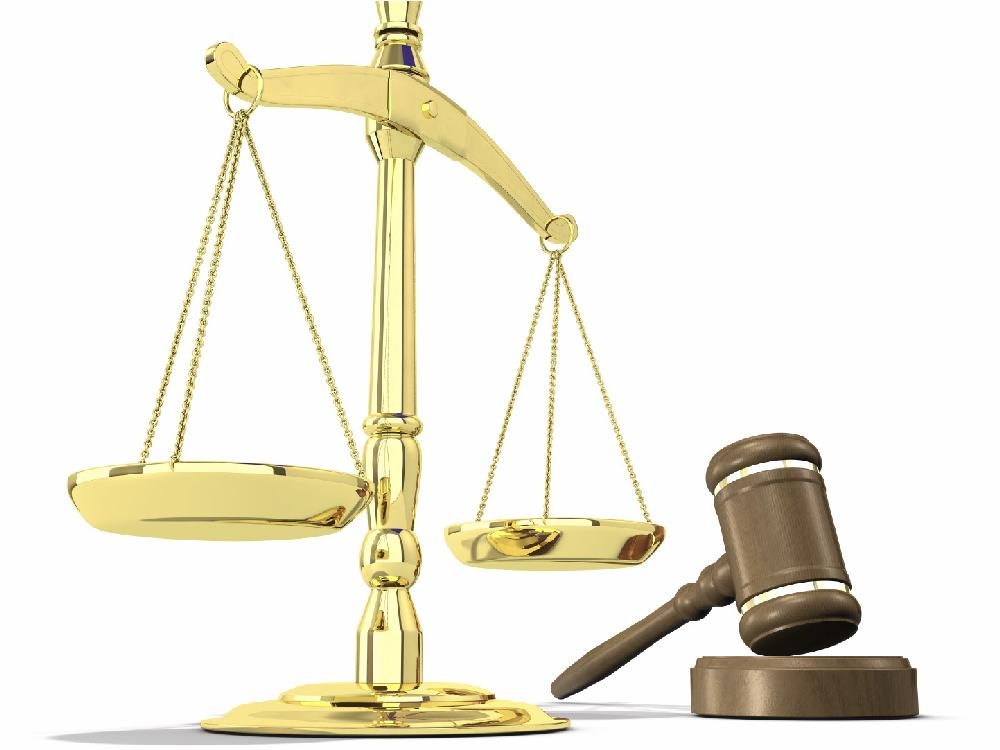 Charged
Burlington man charged after failing to disclose that he is HIV positive
August 18, 2016
Source:
The Hamilton Spectator
A 20-year-old Burlington man is facing four counts of aggravated sexual assault after failing to disclose to a sexual partner he is HIV positive.
JX — who was an instructor at the Blackdown Cadet Training Centre at Canadian Forces Base Borden — was charged Monday by the Canadian Forces National Investigation Service (CFNIS). They say the charges relate to his failure to disclose his status as HIV positive prior to a sexual relationship with a member of the Canadian Armed Forces.
Regional Cadet Support Unit spokesperson Capt. Cory Lohnes wrote to the Spectator that X was contracted as a music instructor at the training centre. He had been employed on a short-term contract that began in the beginning of July and ended Aug. 15 when the training centre was made aware of the charges, wrote Lohnes.
"His primary duties would have been conducting daily lessons in music theory and technique as well as related performance evaluations and administration," wrote Lohnes. Civilian instructors are contracted when there are no Canadian Armed Forces members otherwise available.
X was a cadet between the ages of 12 and 18.
As a civilian instructor, X would have been put through an enhanced reliability check and vulnerable sector screening, wrote Lohnes.
"Applicants must also provide a copy of a medical examination report from their physician which declares them medically fit for employment at a Training Centre," wrote Lohnes.
In a press release Wednesday, the Armed Forces noted it is not aware of any sexual involvement between X and cadets at the camp. Under the Privacy Act, it would be impossible for the Canadian Forces to reveal whether X's sexual partner tested positive for HIV.
Even though he was charged and arrested at the base, Department of National Defence spokesperson Evan Koronewski wrote that the accused was remanded into custody at the Barrie Police Service because he is a civilian.
"As per military policy, a civilian is remanded and processed at the nearest civilian courthouse," Koronewski wrote.
Investigators believe he may have had other partners. They advise anyone who has concerns about sexual involvement with X to seek medical attention, and ask that they contact either their local police or the Borden Military Police.
In a press release Wednesday, Lt. Col. Francis Bolduc, commanding officer with the CFNIS, said "the safety, health and well-being of victims are paramount."
The CFNIS is a unit within the independent Canadian Forces Military Police Group, mandated to investigate serious and sensitive matters in relation to Department of National Defence property, employees and Canadian Armed Forces personnel serving in Canada and around the world.
X is set to appear for a bail hearing at the Ontario Court of Justice in Barrie on Thursday.