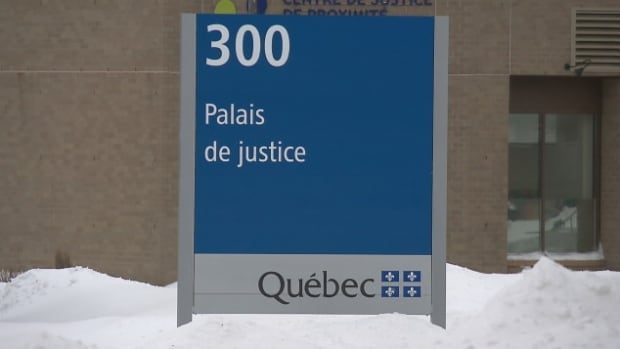 Trial
Quebec man with HIV pleads guilty to assault for having unprotected sex with Tinder date
January 28, 2017
This is the second time SX, 47, has been charged for failing to notify partners of his condition
An HIV-positive man who had sex with a woman he met through the dating app Tinder pleaded guilty to aggravated sexual assault charges Friday at the Quebec City courthouse.
SX, 47, admitted that he failed to notify his partner of his HIV status before having unprotected sex with her in 2015. He could face up to life imprisonment.
X served just over three years in prison for having unprotected sex with another partner in 2003. He has been HIV-positive since 2001.
X will now have to undergo a psychiatric assessment, which could result in the Crown requesting that he be declared a dangerous offender.
According to Radio-Canada, X has a long criminal record, having accumulated several convictions for robberies and fraud, in addition to the crimes related to his sexual activity.
He is scheduled to be sentenced in late March.
Changes to the Criminal Code coming?
Though there is no specific provision in the Criminal Code regarding the disclosure of HIV status, Supreme Court rulings in 1998 and 2012 established that HIV carriers can have a legal duty to inform their partners.
Activists have been calling for changes to the law, which can make even consensual sex illegal for those with HIV. The federal government signalled recently that it is open to making changes.
"The over-criminalization of HIV non-disclosure discourages many individuals from being tested and seeking treatment, and further stigmatizes those living with HIV or AIDS," Justice Minister Jody Wilson-Raybould said in a statement published online Dec. 1, which was World AIDS Day.
"Just as treatment has progressed, the criminal justice system must adapt to better reflect the current scientific evidence on the realities of this disease," she wrote.