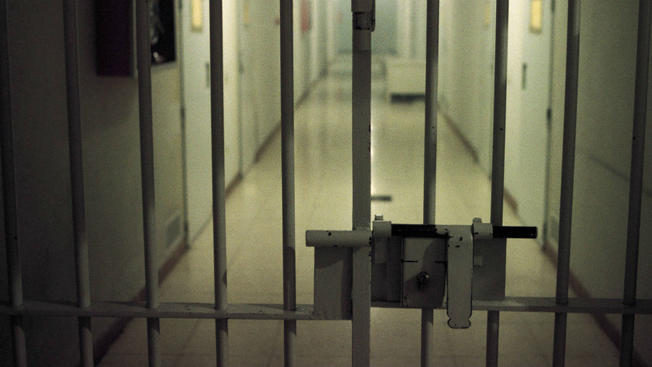 Sentencing
Failing to disclose HIV status, having unprotected sex nets man four-year prison term
February 3, 2020
Source:
Winnipeg Free Press
A Winnipeg man who did not disclose he was HIV-positive to a woman he had unprotected sex with has been sentenced to four years in prison.
B.J.H, 34, pleaded guilty last year to one count of aggravated sexual assault.
Court heard H. had unprotected sex with the victim at least three times in March 2017. At the time, he had stopped taking his antiretroviral medication, increasing his viral load and the chances he could transmit the infection to a sex partner.
The victim, who later tested HIV-positive, only learned of his medical status after being alerted by his daughter.
H. was diagnosed with HIV, the precursor to AIDS, in September 2013. Medical professionals advised him three times of the need to practice safe sex and to alert sex partners of his medical status, Crown attorney Courtney St. Croix told Queen's Bench Justice Shawna McCarthy.
The victim "would not have had sexual intercourse with him, had she known," St. Croix said. "At the time of the encounters, he was not taking his medication and had a high viral load. Given this, by law, he was required to both wear a condom and disclose his HIV status to the victim."
Since learning she was HIV-positive, the woman attempted suicide and turned to drugs, she wrote in a victim impact statement provided to court.
"I never give up, but I wanted to give up," she wrote. "I used to trust too many people. Now I don't trust anyone."
H. contracted HIV from a sex partner who likewise did not inform him of her medical status, but he did not pursue criminal charges, said his lawyer Candace Olson.
When H. went off his medication, he "wasn't fully appreciative of what was going on and the risks" he was exposing sex partners to, Olson said.
McCarthy gave H. credit for time served, reducing his remaining sentence to just under three years.