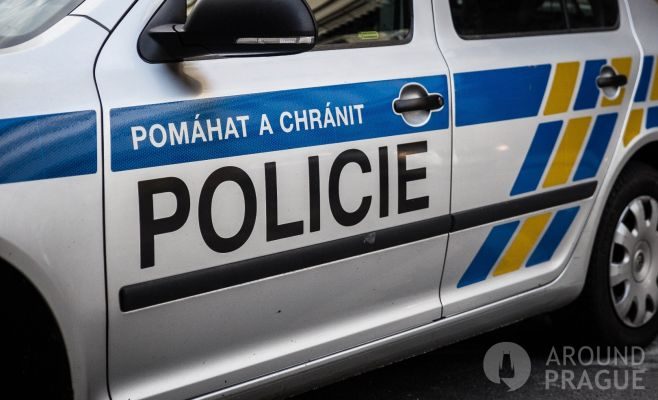 Charged
"I felt healthy," the HIV-positive girl responded to the charges in court.
April 5, 2017
Google translation. For article in original language, please scroll down.
A court in Hradec Kralove sentenced 24-year-old local resident to 5 years in prison for what having intimate relationships with men more than one between 2014 to 2016, although she had been aware of her HIV infection since at least 2008. The court found her guilty of causing grievous bodily harm.
According to the guilty verdict, during this period the girl had unprotected sexual intercourse with five men at least several times, while knowing that she was infected with HIV and hepatitis C.
The girl the court confirmed that she had not disclosed her illness in advance to her partners.
"I feel great. I think that everything will be fine "- said the girl in court.
---
«Я чувствовала себя здоровой», – ответила ВИЧ-позитивная девушка на обвинения в суде
уд города Градец-Кралове приговорил 24-летнюю местную жительницу к 5 годам лишения свободы за то, что она в период с 2014 по 2016 года не раз вступала в интимную связь с мужчинами, хотя как минимум с 2008 года была осведомлена о том, что заражена ВИЧ-инфекцией. Суд признал её виновной в нанесении тяжкого вреда здоровью.
Согласно обвинительному вердикту, в указанный период девушка не менее нескольких десятков раз вступала в незащищённый половой акт с пятью мужчинами, зная о том, что она заражена ВИЧ и гепатитом С.
Девушка в суде подтвердила информацию, что она заранее не сообщила одному из своих партнеров о своём заболевании.
«Я чувствовала себя здоровой. Думала, что всё будет хорошо», – заявила девушка в суде.