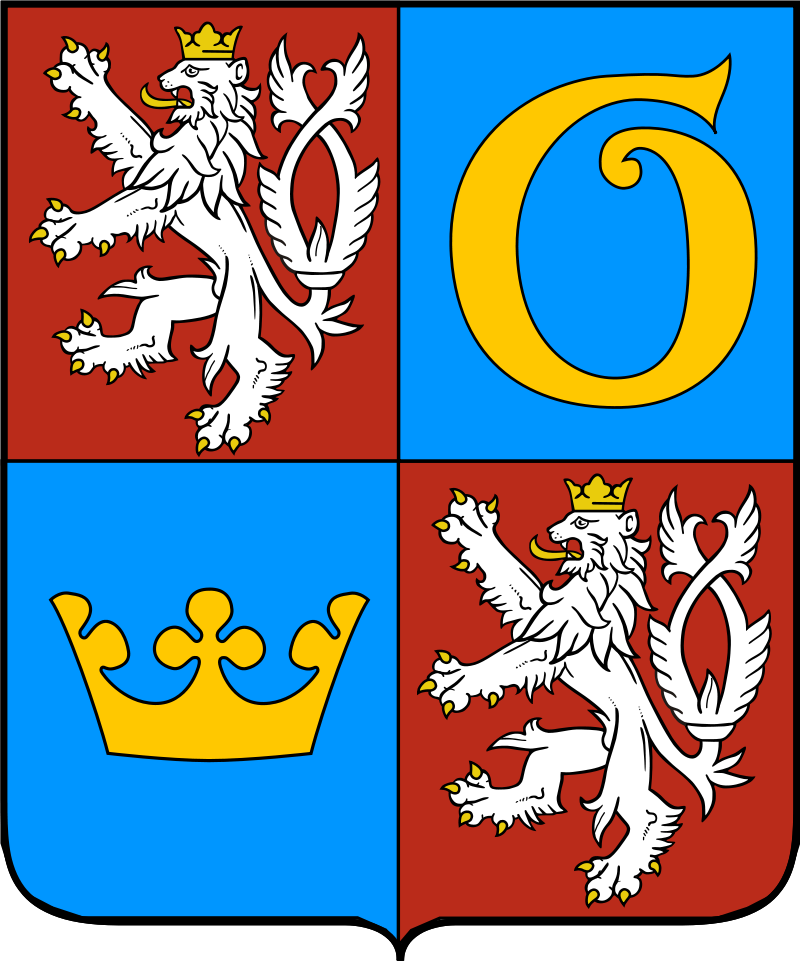 Arrest
Czech infected with HIV provided sexual services
Google translation. For original article in Russian, scroll down.
A young girl from the Hradec Králové for a long time provided services of a sexual nature, in spite of her HIV status, of which her partners were not informed. She placed her ads on various web resources and, when the men showed interest, she entered with them into sexual contact, including unprotected ones. The exact number of clients is not known yet.
'We know that the 27-year-old woman is infected with HIV, said the representative of the regional police Lenka Buryshkova. – Since March of last year until recently, the woman had sexual relations with men, many times it was about unprotected sex, which could lead to transmission of the dangerous infection to her clients'.
The exact number of possibly infected men is unknown. "We just assume that during the period of one month she had sex with 20-50 partners, many of whom may already be infected with HIV."
In relation to 27-year-old inhabitant of Hradec Králové a criminal case was filed, she can face up to 3 years in prison for spreading a dangerous disease. If it turns out that someone was indeed infected, she can spend behind bars more than 8 years.
The police asks clients of the girl to go to the nearest station or call the hotline. "We guarantee complete anonymity," added Buryshkova.
---
Молодая девушка из Краловеградецкого края на протяжении долгого времени оказывала услуги сексуального характера, несмотря на ВИЧ-инфекцию, о которой ее партнеры не были информированы. Девушка размещала свои предложения на различных веб-ресурсах, когда мужчины проявляли интерес, она вступала с ними в сексуальный контакт, в том числе и незащищенный. Точное количество клиентов жрицы любви неизвестно.
«Нам известно, что 27-летняя девушка заражена ВИЧ-инфекцией, – говорит представитель областной полиции Ленка Бурышкова. – С марта прошлого года до недавнего времени девушка вступала в сексуальные отношения с мужчинами, неоднократно речь шла о незащищенном половом акте, что могло привести к заражению ее клиентов опасной инфекцией».
Точное количество зараженных мужчин неизвестно. «Мы лишь предполагаем, что за один месяц девушка занималась сексом с 20-50 партнерами, многие из которых, возможно, уже заражены ВИЧ».
В отношении 27-летней жительнцы Краловеградецкого края возбуждено уголовное дело, ей грозит до 3 лет лишения свободы за распространение опасной болезни. Если выяснится, что она кого-то заразила, то она может провести за решеткой более 8 лет.
Полиция просит клиентов девушки обратиться в ближайший участок или позвонить на горячую линию. «Мы гарантируем полную анонимность», – добавила Бурышкова.