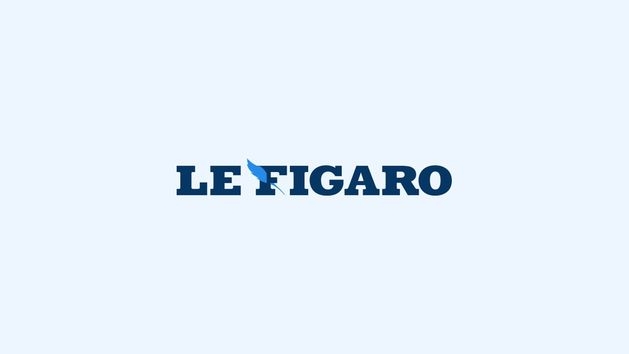 Sentencing
2 years jail for transmitting HIV.
November 16, 2009
Google translation; for original article, please scroll down.
A 31-year-old man was sentenced by the Criminal Court of Perpignan to 5 years in prison, including 3 and a half years suspended, for transmitting AIDS, while he knew he was suffering, his two companions and successive child he had with one of her. Pursued for "transmission of harmful substance resulting in permanent disability", the accused explained to the bar that he had not informed the two women of his illness for fear of a possible break. A four-year prison sentence was required by the prosecutor. The defendant, who was also ordered to pay provisional damages of some 50,000 euros, was liable to 10 years' imprisonment. Having already held nearly four months of detention at the end of 2006-early 2007, he was not immediately placed in custody at the end of the hearing. Knowing he had the disease, he transmitted the AIDS virus in 2006 to his former companion, and to his daughter, born of their relationship and placed under tri-therapy from birth, then to his current companion. According to the lawyer of his former companion, "he knew he was contaminated and he knew how to protect them", which he refrained from doing.
---
2 ans ferme pour avoir transmis le VIH
Un homme de 31 ans a été condamné par le tribunal correctionnel de Perpignan à 5 ans de prison, dont 3 ans et demi avec sursis, pour avoir transmis le sida, alors qu'il se savait atteint, à ses deux compagnes successives et à l'enfant qu'il avait eu avec l'une d'elle. Poursuivi pour "transmission de substance nuisible ayant entraîné une infirmité permanente", le prévenu a expliqué à la barre qu'il n'avait pas informé les deux femmes de sa maladie par crainte d'une éventuelle rupture.
Une peine de quatre ans de prison avait été requise par le procureur. Le prévenu, également condamné au versement d'indemnités provisionnelles de quelque 50.000 euros, encourait dix ans d'emprisonnement. Ayant déjà effectué près de quatre mois de détention fin 2006-début 2007, il n'a pas été immédiatement placé sous mandat de dépôt à l'issue de l'audience.
Se sachant atteint de la maladie, il avait transmis le virus du sida en 2006 à son ancienne compagne, et à sa petite fille, née de leur relation et placée sous tri thérapie dès la naissance, puis à sa compagne actuelle. Selon l'avocate de son ancienne compagne, "il savait qu'il était contaminé et il savait comment les protéger", ce qu'il s'est abstenu de faire.