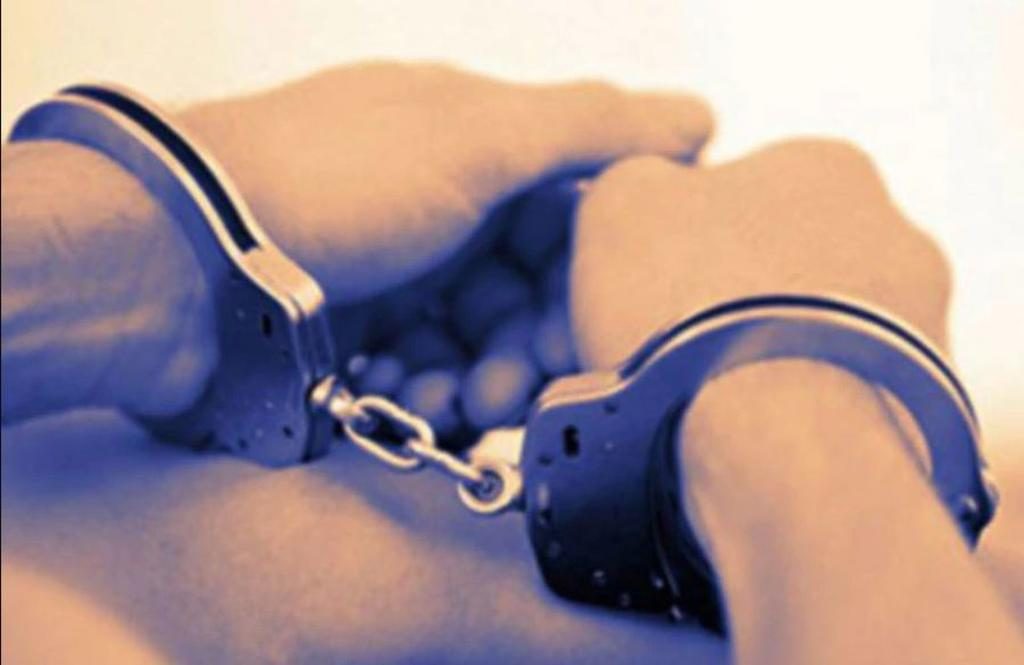 Sentencing
Man jailed for not telling partner about his HIV status
August 1, 2018
Source:
https://www.straitstimes.com/singapore/courts-crime/man-jailed-for-not-telling-partner-about-his-hiv-status
HIV-positive man had unprotected sex with his unsuspecting partner
Despite knowing he was HIV-positive, a Singaporean man had unprotected sex with his unsuspecting victim.
In November last year, District Judge Chay Yuen Fatt found the man guilty of failing to inform his male partner about his condition before the pair engaged in sexual activities.
The 29-year-old HIV-positive man was sentenced to two years' jail yesterday following a three-day trial. His partner's current condition was not revealed in court documents. The two men cannot be named due to a gag order to protect their identities.
There is no cure for HIV infection, which could lead to the potentially fatal acquired immune deficiency syndrome, or Aids. But patients can be treated with anti-retroviral therapy in which they have to consume their prescribed medication every day to suppress the virus.
In the prosecution's sentencing submissions, Deputy Public Prosecutor Peggy Pao and Mr Andre Moses Tan, who is from the Ministry of Health's legal office, said the men got to know each other online.
They then had sex about six times between 2012 and 2013.
In their earlier encounters, the HIV-positive man had 1,626,000 copies of the virus in every millilitre of blood, the court heard. This means there was a high risk of him transmitting the virus to his partner.
The HIV-positive man later sought treatment for his condition and his viral load subsequently dropped to 41 copies per millilitre, reducing his risk of transmitting the disease.
The submissions noted that although protection was used initially, they eventually had unprotected sex.
Court documents did not reveal how the case came to light but the victim found out about the man's HIV-positive status in 2015 only after an investigating officer told him about it.
During the trial, the victim testified in court that he would not have engaged in sexual activities with the man if he had known about his condition.
The prosecution urged Judge Chay to sentence the HIV-positive man to two years' jail, adding: "(The victim) and the accused had not been consistent in the use of condoms when they engaged in sexual activities with each other."
The man told the court that he intends to appeal against the judge's decision. He was offered bail of $15,000.
If convicted, HIV-positive people who fail to inform their partners about their condition before having sex can be jailed for up to 10 years and fined up to $50,000.