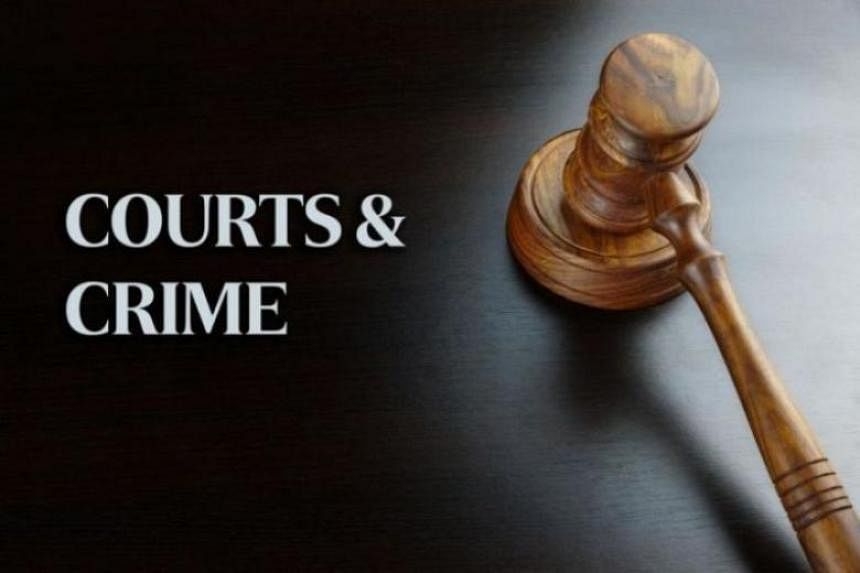 Appeal won
Jail term reduced for HIV-positive man who bit CNB officer
March 11, 2023
Source:
The Straits Times
A 41-year-old HIV-positive man who bit a Central Narcotics Bureau (CNB) officer during a raid had his jail term reduced from 20 months to 14 months on Friday, after his lawyers submitted new medical evidence for his appeal.
The reports from the National Centre for Infectious Diseases (NCID) said there was no risk of transmission from his bite in the precise circumstances of this case, as his viral load was suppressed.
The reports said transmission of HIV by human bites is negligible, and that for HIV to be transmitted by human bites, the biter should have an uncontrolled viral load, the saliva of the biter should be bloody, and the bitten individual should have a deep wound from the assault.
On Friday, High Court Justice Hoo Sheau Peng said that in the light of the new medical evidence, the lower court was wrong to conclude that the man's HIV status meant that his act of biting carried a very significant degree of harm.
But Justice Hoo said the sentence should reflect the potential harm arising from his conduct.
She noted that the man knew he was HIV-positive, but did not know his viral load or whether he was bleeding from the mouth at the time of the assault.
In reducing his jail term to 14 months, she said that apart from the need to protect law enforcement officers, such a sentence was appropriate to send a message of deterrence to those with infectious diseases.