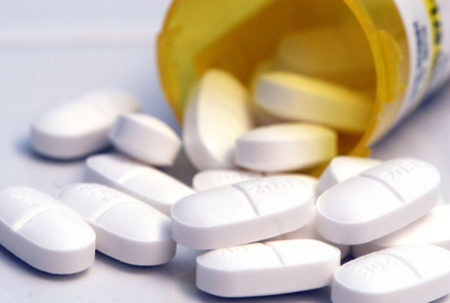 Arrest
Woman in Suriname arrested for alleged intentional HIV infection
February 19, 2018
PARAMARIBO – The police in Suriname have arrested a woman may have deliberately infected her partner with HIV.
The police report that the woman's male partner filed a report last week Wednesday after finding out that the 38-year-old woman was infected with HIV.
The man told the police that he was in an intimate relationship with the woman for the past two years.
He told them that recently his partner was showing aggressive behaviour, but after taking several tablets she would calm down.
Upon inquiring, she claimed that the tablets were painkillers.
However, he said that due to his partner's continued behaviour he investigated and found a bag with numerous tablets and on taking them to a pharmacy he was told that they were AIDS medication.
The man subsequently went home and confronted his partner who eventually confessed that she has been infected with HIV for the past five years but did not know how to tell him about her status.
Following her confession, the man said he rushed to the police station to file a report. While he was there, his partner barged into the station and started beating on him.
A police officer who intervened also received several blows about the body and had to be treated medically afterwards.
The woman was eventually restrained by police officers and subsequently held.
The man later told the policemen that if he was infected he would commit suicide. Based on this, and for his own safety, the police held him at the station in an effort to calm him down.
The police proceeded to search his car where they found and confiscated a bottle of pesticide.
Further inquiries revealed that since the woman was aware of her HIV status, when she was preparing meals for her partner she was adding the AIDS medication to the food in a bid to prevent him from contracting the disease.
Under the Section 306 B of the Surinamese Penal Code, the woman will be charged with grave bodily harm.
A few years ago parliament amended the criminal code so that people who knowingly infect another person with the HIV can be prosecuted.