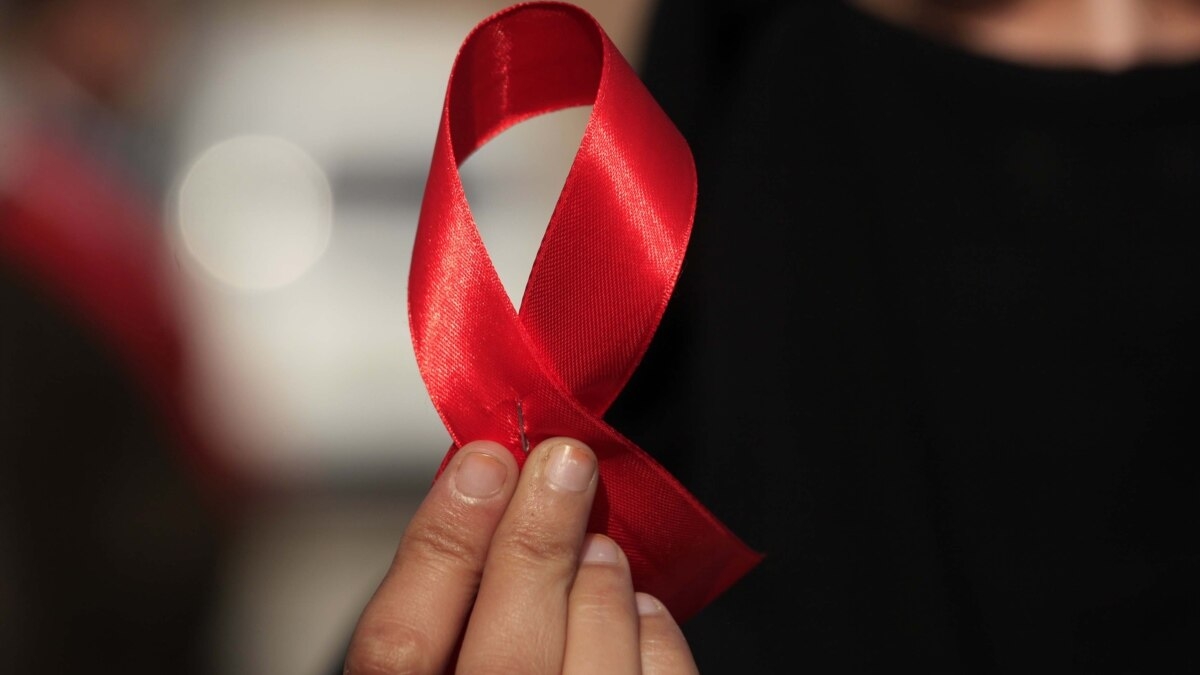 Charged
Kanibadam resident charged with 'deliberately infecting with HIV' 11 men
March 30, 2023
Translated via Deepl. Scroll down for article in Russian
Authorities in Kanibadam, Sughd Oblast, have detained a local woman on charges of infecting several men with HIV.
The Sughd Interior Department said in a March 28 TV report that the 46-year-old woman had been a prostitute and knew her HIV status. Preliminary data show she managed to infect 11 men with HIV.
It is not possible to get the woman's views on the allegations against her.
It is noted that the woman has been prosecuted under Article 125, "Knowingly putting another person at risk of HIV infection", which carries a penalty of up to two years' imprisonment. If the perpetrator of the infection was a person who knew they had the virus, the punishment could be up to 10 years in prison.
---
Жительница Канибадама обвиняется в "умышленном заражении ВИЧ" 11 мужчин
Правоохранительные органы города Канибадам Согдийской области задержали местную жительницу по обвинению в заражении нескольких мужчин ВИЧ.
УМВД по Согду сообщило 28 марта в телепередаче, что эта 46-летняя женщина занималась проституцией и знала о своем ВИЧ-статусе. По предварительным данным, она успела заразить ВИЧ 11 мужчин.
Получить мнение женщины по поводу выдвинутого против нее обвинения не представляется возможным.
Отмечается, что в отношении этой женщины возбуждено уголовное дело по статье 125 «Заведомое подставление другого лица в опасность заражения ВИЧ-инфекцией», которая предусматривает наказание в виде лишения свободы сроком до двух лет. В случае, если виновником заражения стал человек, знавший о наличии у него этого вируса, наказание может составить до 10 лет тюрьмы.