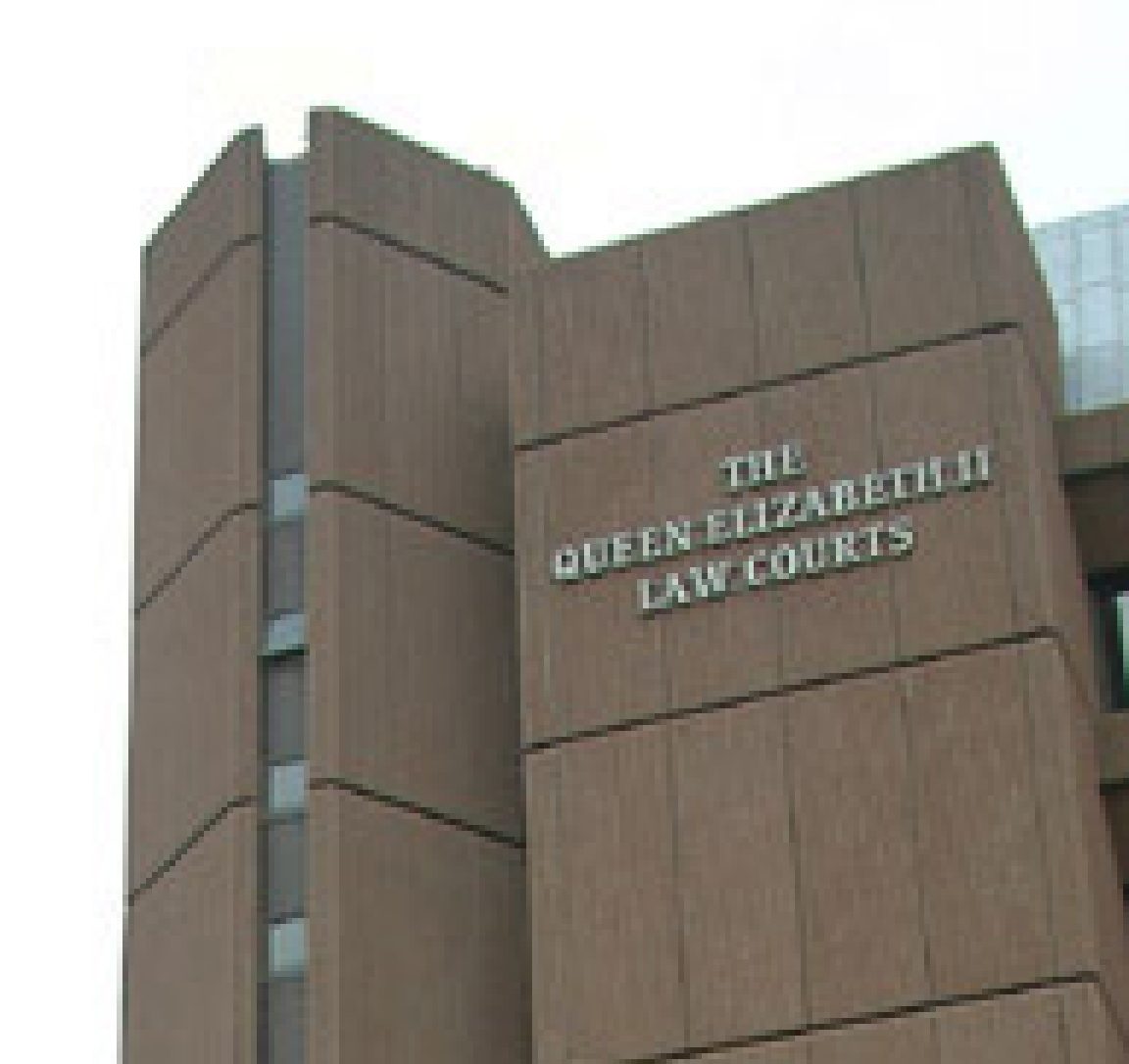 Arrest
HIV positive man tried to infect police officers with virus, court told
June 8, 2015
AN HIV positive man from Southport who spat at police officers and attempted to bite one while shouting that he hoped they would catch the disease, has been jailed.
Police were called to Walton Road, Walton, at 4.30pm on February 17 after receiving reports that 34-year-old X, of Altham Road, had gone up to a car stopped at traffic lights, opened the door and demanded that the driver get out.
The driver of the vehicle managed to close the door on him, however, following which X attempted to open his rear doors and approach other vehicles in a similar fashion.
Angela Conlan, prosecuting at Liverpool Community Justice Centre on June 2, where he appeared following probation reports, said that four officers arrived at the scene and arrested and cautioned X for attempted robbery.
After informing the officers that he was HIV+ he became aggressive and spat several times towards them, saying that he hoped they would catch the disease.
During a subsequent struggle, he kicked out at the officers, pinning one to the police van and "momentarily winding" another.
He then spat again towards one of the other officers and grabbed his hand and put it in his mouth.
As the officer felt the man's teeth make contact with his hand he managed to quickly pull it free, Mrs Conlan said, and X was punched in the face when he tried to grab it again.
"He shouts comments about HIV and hopes they get infected," she said, adding that the officer's hand was reddened but the skin had not been broken.
X has 27 previous convictions, including six for assaulting or resisting police officers, Mrs Conlan informed the court.
Solicitor Toni Moran said that X is a controlled alcoholic but he was very drunk on the day. He had been drinking at a pub where there was trouble and thought he was chasing the man who caused the trouble when he opened the car door to the man on Walton Road.
Saying that he contracted full-blown Aids in the past which has weakened him physically and that he takes medication for anxiety, she said he was suffering from depression and paranoia. He suffered a fractured eye socket and dislocated jaw during the incident, she said, but added, "He only has himself to blame in relation to that."
Jailing him for 16 weeks and ordering that he pay £100 in compensation to each of the officers, District Judge Miriam Shelvey expressed sadness that he had the disease but said it was an aggravating feature that he intended to cause more serious harm than he did.