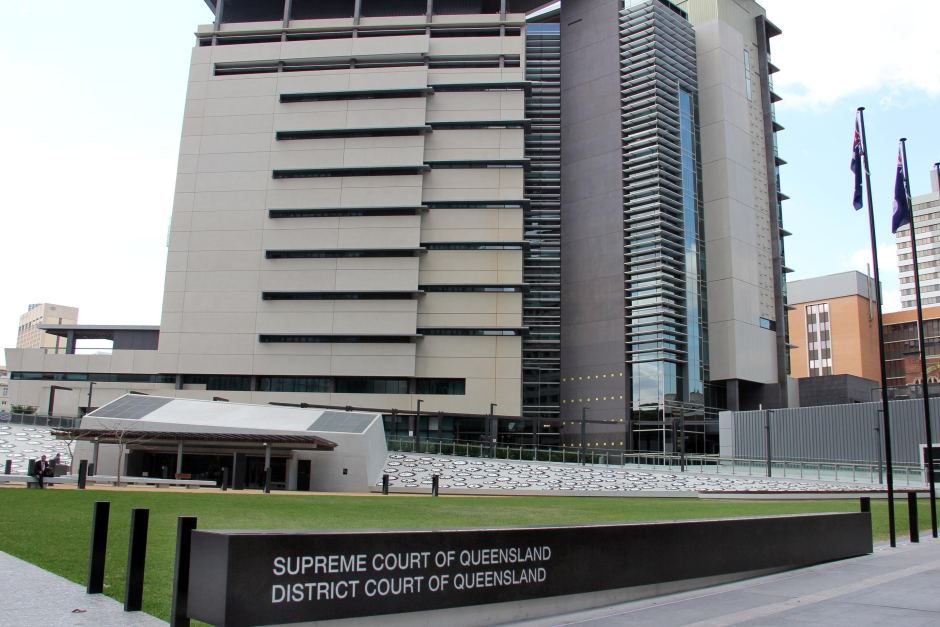 Appeal won
'I've got HIV': Addict who dripped blood on cop has sentence reduced
August 28, 2019
A Queensland man who claimed to be HIV-positive when his blood spilt on a police officer's open cuts has knocked one year off his sentence on appeal.
The man, 40, was in a drug-induced psychotic episode in October when he unintentionally dripped blood on a police officer.
Having taken what he said was about one gram of ice, X became paranoid that Hells Angels bikies were out to get him, the appeal judgment read.
He smashed a bottle of wine and cut his arm with the glass before walking out onto a busy road and gesturing to an oncoming driver to stop.
X walked to the driver's side door and told the man to "get out, get out or do you want to be shot in the head".
He grabbed the driver and tried to rip him from the car. The driver kept his seatbelt on and slammed on the accelerator.
Two police officers found him walking in the middle of the road, facing coming traffic and grabbing at passing car doors, causing drivers to swerve.
The officers took hold of his arms and directed him to the footpath as he resisted, swinging punches towards them.
He was screaming: "Hells Angels! Hells Angels! They're trying to kill me. They aren't real police!"
As they managed to get him to the ground and handcuff him, the police noticed deep cuts on his left arm and bandaged them.
He was yelling his own name repeatedly and said: "Josh is trying to kill me. Hells Angels. I've got HIV. HIV. They're trying to kill me."
Through his lawyers, X said he had no memory of yelling that he had HIV and suggested he may have yelled "HA" as an abbreviated reference to Hells Angels.
"In the absence of actual contradiction of the information before the court, the applicant was properly sentenced on the basis he said he had HIV," the judgment said.
Sometime after getting him into cuffs, one of the police officers noticed he had grazed the back of his hand and the cut was covered in X's blood.
A victim impact statement from the police officer revealed the psychological stress he suffered, fearing he might have contracted HIV.
"The applicant's counsel informed the court that while the applicant did not believe he had HIV, he intended to arrange for relevant testing and notification of the prosecution on his release from custody," the appeal judgment read.
In granting the appeal, Justice James Henry noted X had not actually hit the officers, just swung at them, and he had accidentally gotten his blood on the police officer during the arrest.
"It may have been different if the circumstances under which the cuts and depositing of blood occurred were identified with at least some precision," the judgment read.
In December, X pleaded guilty to two counts of seriously assaulting a police officer and one count of attempting to enter a car with the intention of committing a crime.
He was given three concurrent sentences, with a head sentence of two years' imprisonment.
He was put on parole as soon as he was sentenced, having served 75 days on remand.
His two-year head sentence was reduced to one year on appeal, and his parole date did not change.
Comment has been sought from the Queensland Police Union.
---
Court Judgement available on request.