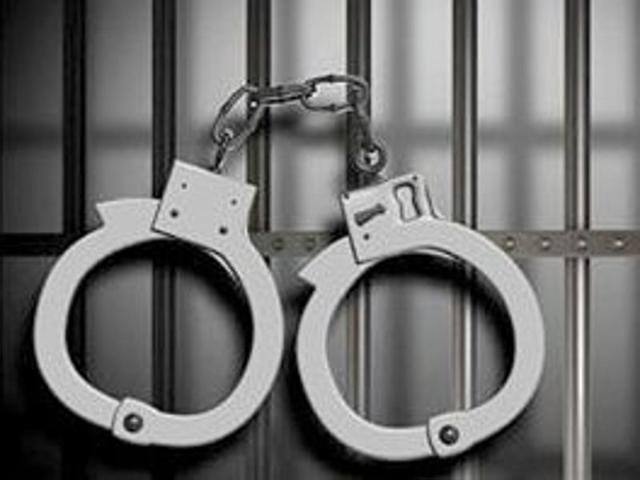 Charged
Winnipeg police re-arrest man previously convicted of hiding HIV from partners
June 7, 2018
A sex offender considered at a high-risk to re-offend has been charged with aggravated sexual assault.
X, 34, was released from prison April 10, 2017, after serving three years and six months on aggravated sexual assault charges.
He was re-arrested this week on the same charge following a report from a former partner, who police said was intimately involved with Ogouk between February and May 23, 2018.
He was charged with aggravated sexual assault June 5.
In 2014 X was convicted of aggravated sexual assault after having sex with three Winnipeg women without disclosing that he was HIV-positive. Two of the women became infected.
During his trial court heard X was told in 2006 that he was HIV-positive after getting tested at a Winnipeg clinic. He was then repeatedly told over several years, often through an interpreter, about the dangers of being sexually active and not using protection.
His criminal record includes five counts of aggravated sexual assaults against young girls in Winnipeg and Calgary between 2006 and 2010. The victims were 13, 15 and 16-years-old.
In a news release from 2017 police said X had participated in "some sex offender programming but is still considered at risk to re-offend in a sexual manner against all females, both adults and children."