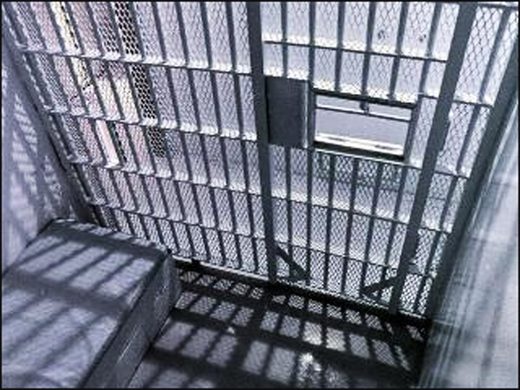 Conviction
In denial about HIV, man infected partner
December 3, 2015
A Winnipeg man who had repeated, unprotected sex with a male friend knowing he was HIV positive should be sentenced to five years in prison, a judge was told Thursday.
The 39-year-old accused previously pleaded guilty to aggravated sexual assault. He cannot be named to protect the identity of his victim, who court heard contracted HIV prior to the end of their two-year relationship.
The accused committed "a significant misrepresentation of the truth … for what?" Crown attorney Scott Cooper told Judge Ted Lismer. "It was personal. It was selfish."
The accused and victim met through a mutual friend in 2008 and after satisfying each other they were HIV negative began a biweekly sexual relationship. The accused, however, had learned he was HIV positive one month earlier.
In December 2009, a good friend of the accused told the victim he "should be careful" because the accused had tested HIV positive. The accused adamantly denied the allegation and suggested he had been tested and given a clean bill of health.
The two continued their sexual relationship until June 2010 when the accused finally disclosed he was HIV positive.
The victim made immediate arrangements to see a doctor and tested positive for the virus.
"It is difficult trying to describe how HIV has impacted my life since I feel I don't have any left," the man wrote in a victim impact statement provided to court.
The man says he became so despondent he contemplated suicide. "I used to hope and dream and plan for the future," he said. "Now I just try to make it through the day."
The accused has a prior criminal record, including convictions for domestic assault, disentitling him to any leniency from the court, Cooper said.
Court heard the accused was bullied as a youth because of his sexuality, turned to drugs and alcohol to cope and became entrenched in a "high-risk" lifestyle.
News that he was HIV positive "was obviously very shocking," said defence lawyer Stacy Soldier, who recommended her client be sentenced to no more than three years in prison.
"The thought of disclosing his health status to anyone was shameful and terrifying," Soldier said. "He was in denial that his diagnosis was important to share."
The accused will return to court for sentencing Dec. 17.