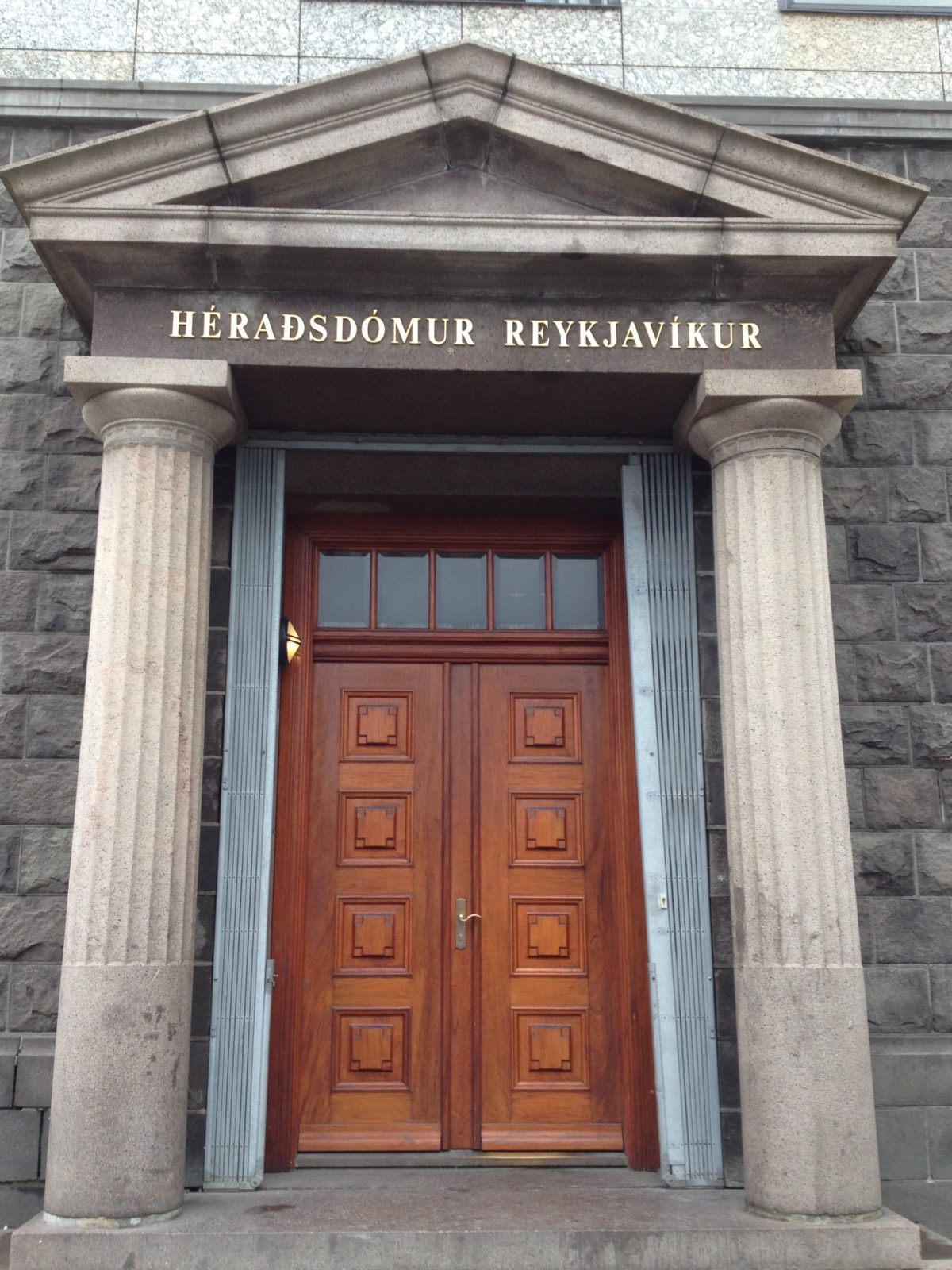 Charges dropped/acquittal
Case Dropped Against Man With HIV
September 16, 2016
UPDATE: Iceland: Nigerian 'asylum seeker' accused of infecting women with HIV released, but investigation continues
The district prosecutor has decided to drop the case against an HIV+ man accused of knowingly infecting a number of women with the virus, due to a lack of evidence for the allegations. The accused has maintained his innocence throughout, and only learned he was HIV+ positive when police told him he was.
Margrét Unnur Rögnvaldsdóttir, a prosecutor at the District Prosecutor's office, confirmed for Vísir that the case is closed. The case has drawn extensive criticism ever since the story broke in July 2015.
As reported, the man – who has not been identified by name, although police did disclose he was an immigrant – was arrested on suspicion of having had unprotected sex with a number of women despite knowing he had HIV. He was taken into custody, where he was held for a month before being released and ordered not to leave the country.
The man has maintained from the beginning that he did not even know he had HIV until Icelandic police informed him of this. The fact that he was arrested and detained has also drawn criticism, especially in light of a similar case in 2011, in which an Icelandic woman was accused of knowingly transmitting HIV to others through sharing intravenous needles. In her case, Reykjavík District Court ruled against her being detained, making her instead promise to not engage in this kind of risky behaviour anymore.
There is as yet no word if the man will file a suit against the police for wrongful arrest.