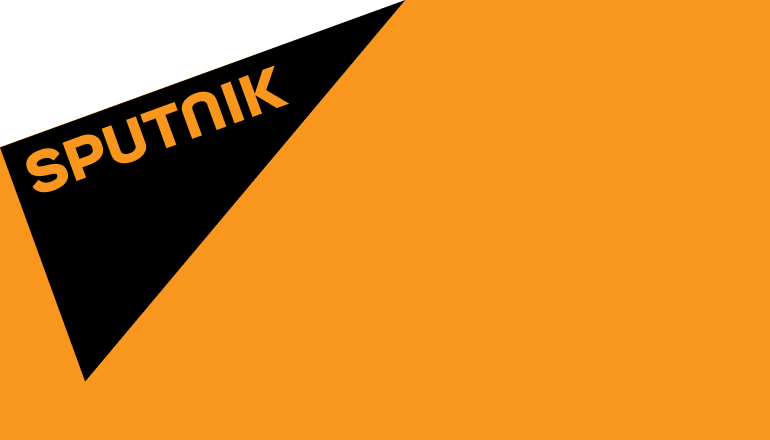 Sentencing
July 17, 2014
Source:
Sputnik Kazakhstan
HIV-positive man convicted of deliberately infecting four women in Temirtau and sentenced to 7 years in prison, reported to IA Novosti Kazakhstan the press service of the regional AIDS Center.
This trial was the first in the Karaganda region. A 25-year-old man who is a former drug addict was previously convicted.
'The court found the guy guilty of deliberate HIV transmission and sentenced him to seven years' imprisonment in a strict regime colony', told in the AIDS Center.
The sentence has not entered into force yet.
---
ВИЧ-инфицированный мужчина признан виновным в умышленном заражении четырех девушек в Темиртау и приговорен к 7 годам колонии, сообщили ИА Новости-Казахстан в пресс-службе областного СПИД-Центра.
Подобный судебный процесс был первым в Карагандинской области. 25-летний мужчина, который является бывшим наркоманом, был ранее судим.
«Суд признал парня виновным в умышленном распространении ВИЧ-инфекции и назначил ему наказание в виде семи лет лишения свободы в колонии строгого режима», – рассказали в СПИД-Центре.
Приговор не вступил в законную силу.