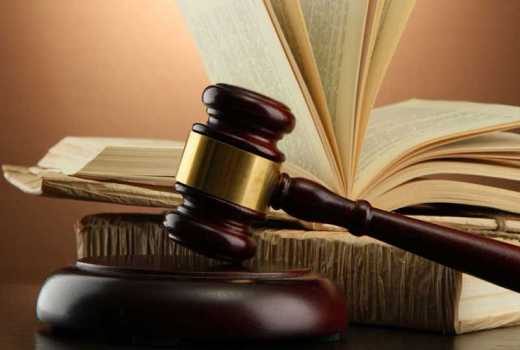 Charged
Kericho man charged with biting cop, infecting him with HIV
March 12, 2018
A 30-year-old man has been charged in a Kericho court with assault and transmission of HIV virus after he allegedly bit a police officer's thumb.
While resisting arrest, the man, surnamed X, sunk his teeth in the officers wrist, hoping to wiggle himself away in vain. X, however, denied committing the offence.
According to court documents, on February 27, 2018, at Kebeneti Trading Centre X assaulted a police constable who attempted to arrest him at night.
In his second charge, X is accused of deliberately infecting the policeman with the deadly disease by biting him, knowing well he was sick.
X is in police remand at the Kericho GK main prison.
The police officer is undergoing post-exposure prophylaxis medication at Soin/Sigowet sub-county hospital to prevent exposure to the HIV virus.
The case is set for mention, on March 15, 2018.