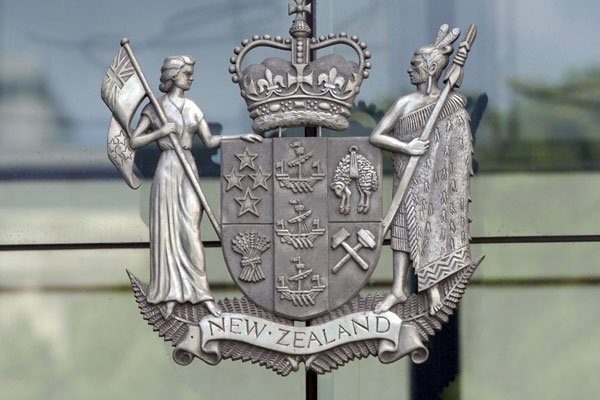 Charges dropped/acquittal
HIV charges dropped
March 8, 2016
Charges against a man for failing to take responsible steps to protect another from HIV have been dropped, his lawyer says. The name of the man, who is in his 40's, is suppressed to protect the identity of the complainant.
He faced charges of criminal nuisance that included failing to take precautions, knowing that his actions could endanger a person's life and causing grievous bodily harm. The man was due to stand trial in July but that will no longer go ahead.
His lawyer Lincoln Burns told RNZ News the charge had been formally discharged by the court. His client had been completely vindicated by the decision, Mr Burns said.
More from an 11 March 2015 Radio New Zealand article below

http://www.radionz.co.nz/news/regional/268379/name-suppression-for-hiv-accused
A man accused of failing to take reasonable steps to protect others from the HIV virus can keep his name secret. The man, aged in his 40s, appeared in the Auckland District Court today, where community magistrate Dianne Hale granted him name suppression.
Ms Hale had received an affadavit from a detective in support of the application, and the man's lawyer, Lincoln Burns, also made brief arguments, but no reasons have yet been given for name suppression.
According to charge sheets in court, the man, from an inner-city Auckland suburb, is accused of committing criminal nuisance by failing to take reasonable precautions knowing that his actions could endanger the life of a named person. He also faces a charge of causing grievous bodily harm to the same person. He is due back in court at the end of the month.