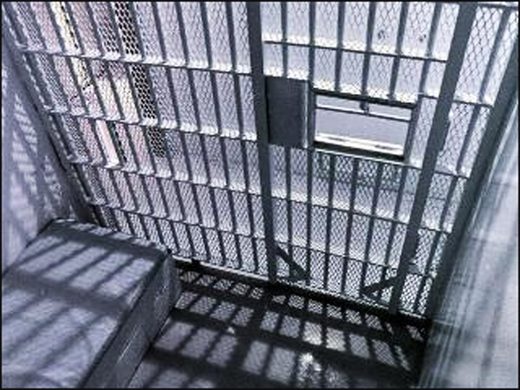 Sentencing
Perm Krai resident convicted of HIV infection of a young man
May 19, 2020
Deepl translation, for article in Russian please scroll down.
Permian. May 19. NTA-Volga Region – A resident of the Perm Territory has been convicted of infecting a young man with HIV infection.
According to the regional prosecutor's office, the previously convicted 29-year-old woman was under investigation.
The lady knew about her illness, however, this did not stop her from illegal actions, as a result, a 26-year-old resident of Kuedinsky district was infected.
The court, having examined the case, issued a guilty verdict – the citizen was sentenced to 2 years and 25 days in prison with a sentence in a penal colony.
The verdict did not enter into force.
---
Жительница Пермского края осуждена за заражение молодого мужчины ВИЧ-инфекцией
Пермь. 19 мая. НТА-Приволжье – Жительница Пермского края осуждена за заражение молодого мужчины ВИЧ-инфекцией.
Как сообщили в краевой прокуратуре, под следствием оказалась ранее судимая 29-летняя женщина.
Дама знала о своей болезни, тем не менее, это не остановило ее от неправомерных действий, в результате был инфицирован 26-летний житель Куединского района.
Суд, рассмотрев дело, вынес обвинительный вердикт – гражданка была приговорена к 2 годам и 25 дням лишения свободы с отбыванием наказания в колонии-поселении.
Приговор в законную силу не вступил.