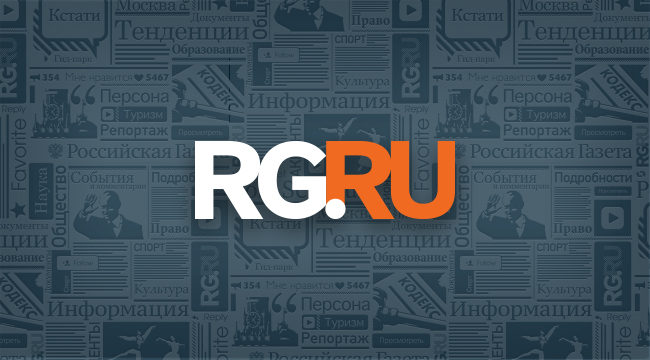 Sentencing
In the Urals, a recidivist who contracted HIV from an HIV-positive medical worker was convicted.
December 7, 2017
Google translation, scroll down for Russian article
The court drama ended in drama, which has been unfolding in Serov since 2014. A local resident who infected his common-law wife with HIV has been convicted of part 2 of article 122 of the Criminal Code of the Russian Federation and punished with the ruble, the press service of the Sverdlovsk Ministry of Internal Affairs reports today.
"According to police, the court convicted a 30-year-old man who infected his 41-year-old girlfriend working in health care. He was assigned two years of suspended imprisonment and compensation for moral damage to the victim for half a million rubles," said spokesman Valery Gorelykh .
The infected was in the staff of the technical staff of the same medical institution as the victim. They agreed in 2014. Soon, a man who already had a criminal record for robbery and theft, again committed a crime and was prosecuted.
"At the trial, the spouse unexpectedly found out for herself that her chosen one has a dangerous disease that she did not warn about. Frightened, the woman passed the tests and, unfortunately, turned out to be positive – she was diagnosed with HIV. Nevertheless, she waited a year and a half for her a man from the colony, and when he left, she lived with him for another year and a half, "says Colonel Gorely.
In 2016, a man suddenly fell in love with another and married her. She regarded such an act as betrayal, the former passion appealed to the internal affairs bodies with a statement to bring the ex-boyfriend to criminal responsibility for the fact that he awarded her a deadly disease.
"A comprehensive medical examination was ordered. Detectives and investigators did a great deal of work, having managed to prove the suspect's guilt. During interrogation, he admitted that he had contracted HIV at 18, knew about it, but while he lived with his girlfriend, he was not treated and neglected the rules of personal hygiene ", – the press attache reports the head of the regional Ministry of Internal Affairs.
На Урале осудили заразившего медработницу ВИЧ рецидивиста
Судебным приговором закончилась драма, которая разворачивалась в Серове с 2014 года. Местный житель, который заразил ВИЧ-инфекцией свою гражданскую жену, осужден по части 2 статьи 122 УК РФ и наказан рублем, сообщает сегодня пресс-служба свердловского МВД.
"По материалам полиции суд вынес обвинительный приговор 30-летнему мужчине, который заразил свою 41-летнюю подругу, работающую в здравоохранении. Ему назначено – два года лишения свободы условно и компенсация морального вреда потерпевшей на полмиллиона рублей", – рассказал официальный представитель главка Валерий Горелых.
Инфицированный состоял в штате техперсонала того же медучреждения, что и потерпевшая. Сошлись они в 2014 году. Вскоре мужчина, уже имевший судимости за грабежи и кражи, снова совершил преступление и был привлечен к уголовной ответственности.
"На суде супруга неожиданно для себя узнала, что ее избранник имеет опасное заболевание, о котором не предупреждал ее. Испугавшись, женщина сдала анализы и результат, к сожалению, оказался положительным – у нее диагностировали ВИЧ. Тем не менее, она полтора года ждала своего мужчину из колонии, а когда он вышел, еще полтора года жила с ним", – рассказывает полковник Горелых.
В 2016 году мужчина внезапно влюбился в другую и женился на ней. Расценила такой поступок как предательство, бывшая пассия обратилась в органы внутренних дел с заявлением привлечь экс-бойфренда к уголовной ответственности за то, что он наградил ее смертельно опасной болезнь.
"Была назначена комплексная медицинская экспертиза. Сыщики и дознаватели проделали большой объем работы, сумев доказать вину подозреваемого. На допросе он признался, что заразился ВИЧ в 18 лет, знал об этом, но, пока жил с подругой, не лечился и пренебрегал правилами личной гигиены", – передает пресс-атташе главка МВД области.