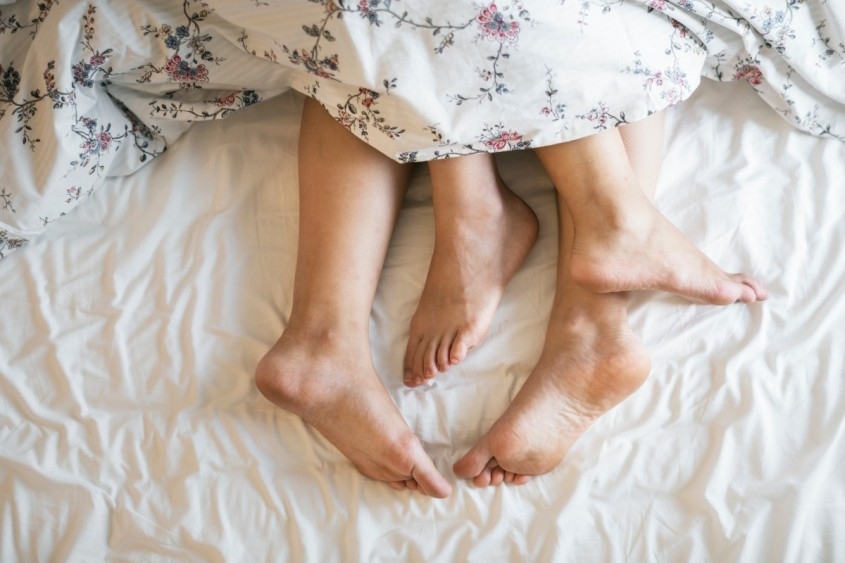 Charged
In Kaluga, a woman faces a trial for sex without a condom
July 31, 2020
Google translation - For original article in Russian, please scroll down
In Kaluga, a 37-year-old woman faces up to a year in prison for failing to warn her sexual partner about her HIV-positive status.
They had sex for three years – from 2017 to 2020, reports on Friday, July 31, the Ministry of Internal Affairs in the Kaluga region.
The investigation of the criminal case is now ongoing.
Earlier we said that another Kaluzhan woman will go on trial for having sex with three men .
---
В Калуге женщину ждёт суд за секс без презерватива
В Калуге 37-летней женщине грозит до года колонии за то, что она не предупредила своего полового партнёра о своём положительном ВИЧ-статусе.
Сексом они занимались в течение трёх лет – с 2017 по 2020 годы, сообщает в пятницу, 31 июля, УМВД по Калужской области.
Расследование уголовного дела сейчас продолжается.
Ранее мы рассказывали, что другая калужанка пойдёт под суд за секс с тремя мужчинами.