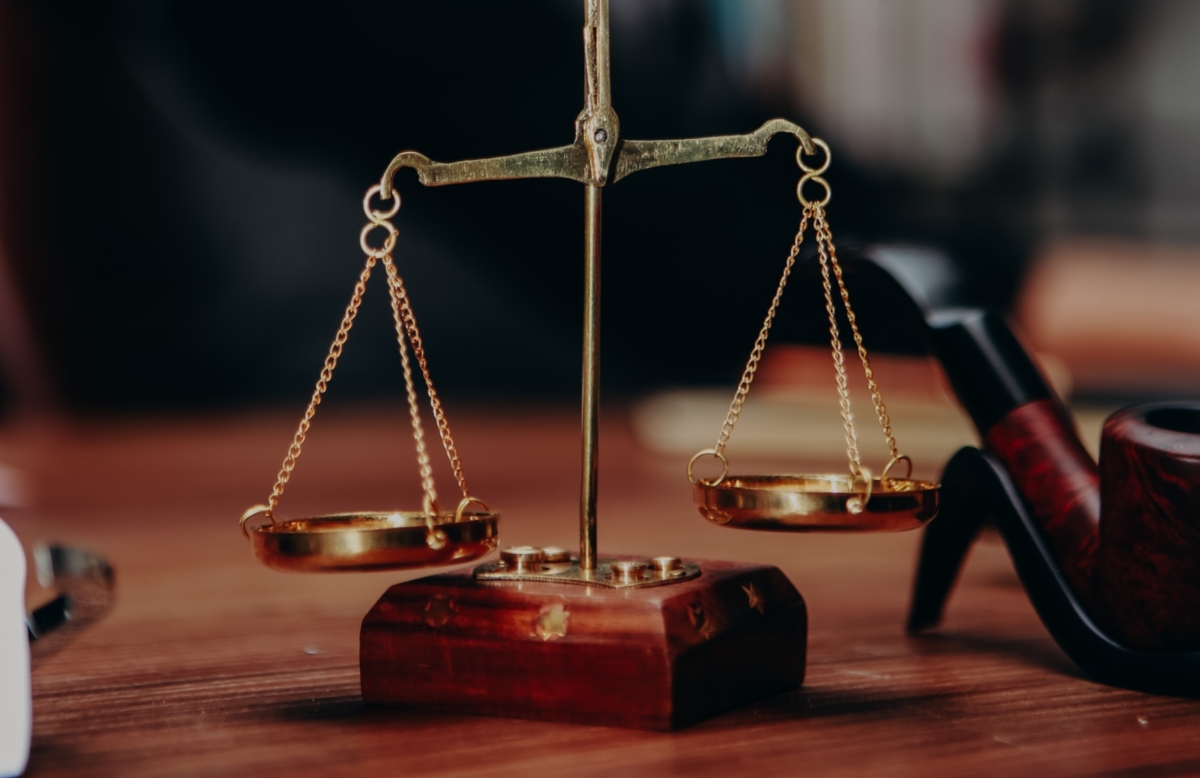 Charged
A Belgorod woman exposed her partner to HIV and found herself in a criminal case
October 17, 2023
Translated via Deepl.com. Scroll down for article in Russian
The regional department of the Ministry of Internal Affairs reported about a crime that took place in Belgorod.
A 41-year-old woman was infected with HIV and knew about criminal liability for spreading the infection. Despite this Belgorod woman entered into a relationship with a man, whom she decided not to warn about her disease.
However, the victim still learnt about the danger from mutual acquaintances and made a test for HIV infection. The result was negative. The partner had to confess the disease to her companion.
The man went to the police and reported the city dweller, who almost infected him. Law enforcers initiated criminal proceedings against the accused. She faces up to one year in prison.
---
Белгородка чуть не заразила партнёра ВИЧ-инфекцией и попала под уголовное дело
В региональном управлении МВД сообщили о преступлении, произошедшем в Белгороде.
41-летняя женщина была заражена ВИЧ и знала об уголовной ответственности за распространение инфекции. Несмотря на это белгородка вступила в отношения с мужчиной, которого решила не предупреждать о своей болезни.
Однако потерпевший всё же узнал об опасности от общих знакомых и сделал тест на наличие ВИЧ-инфекции. Результат оказался отрицательным. Партнёрше пришлось признаться спутнику в заболевании.
Мужчина обратился в полицию и написал заявление на горожанку, которая едва не заразила его. Правоохранители возбудили уголовное дело на обвиняемую. Ей грозит до одного года тюрьмы.