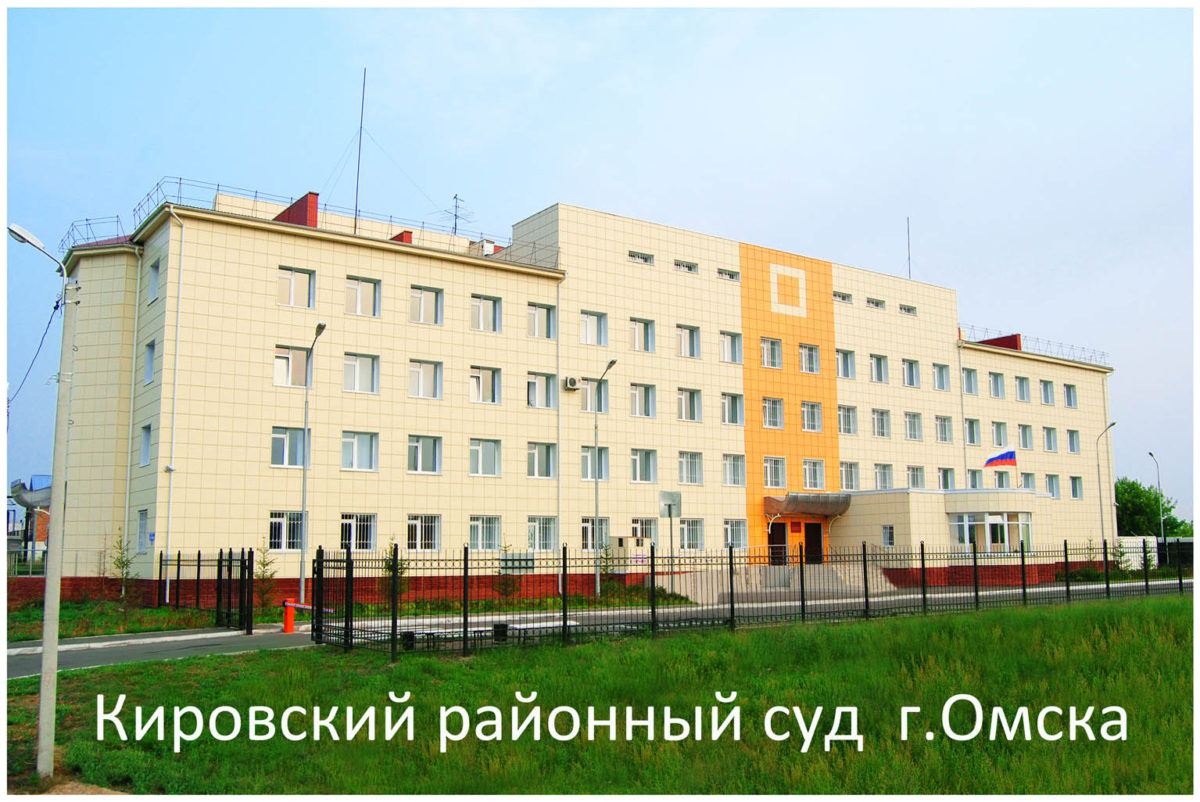 Charged
Omichka contracted HIV and sued her fiancé
September 27, 2016
Google translation, for original article in Russian, scroll down
In the Kirov court began to consider a lawsuit by a woman from Omsk, who got infected with HIV, and her boyfriend confessed to her in this.
As described the Kirov court, she had a relationship with the man for a long time, and they were going to marry. They entered into an intimate relationships. Subsequently, the man discovered he was infected with HIV, but decided not to warn the young woman. After some time, the woman had regular medical examination at work, and learned she had HIV. When she told the young man about that he apologized. She turned to the police, where a criminal case under Art. 122 of the Criminal Code (HIV infection) was filed.
The man pleaded guilty in court. According to the criminal charges, he faces up to 5 years in prison. The court hearing will be held in Kirov regional court in October in a closed regime.
---
В Кировском суде начали рассматривать иск жительницы Омска, которую заразил ВИЧ ее парень и не признался ей в этом.
Как рассказали в Кировском суде, девушка длительное время общалась с молодым человеком и они собирались пожениться. Между ними была интимная связь. Впоследствии парень узнал, что заражен ВИЧ-инфекцией, но свою девушку он решил не предупреждать. Спустя некоторое время омичка проходила по работе медкомиссию, где узнала, что заражена ВИЧ. Об этом она рассказала молодому человеку, на что он извинился. Девушка обратилась в полицию, где возбудили уголовное дело по ст. 122 УК РФ (заражение ВИЧ-инфекцией).
Мужчина в суде свою вину признает. Согласно уголовной статье, ему грозит до 5 лет лишения свободы. Заседание пройдет в Кировском суде в октябре в закрытом режиме.