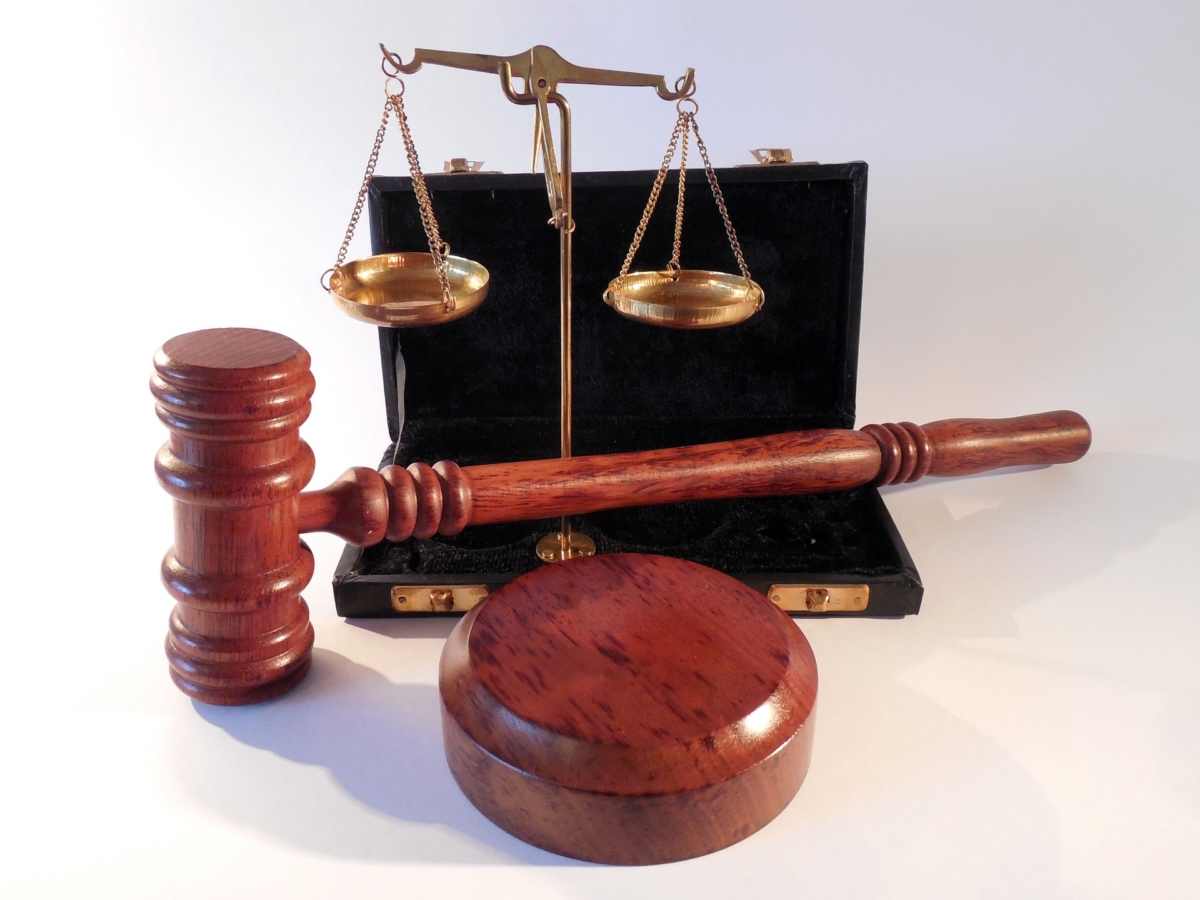 Sentencing
Vologda man convicted of infecting four women with HIV
December 9, 2022
Source:
Interfax-Russia/Интерфакс-Россия
Translated via Deepl.com. Please scroll down for original article in Russian
A Vologda judge has sentenced a local man who was found guilty of infecting four women with HIV to life imprisonment in a penal colony, the regional judicial press office said.
The court found that the man knew that he had the sexually transmitted disease but did not disclose it to the women he met on social networking sites. As a result, four women were infected, the report said.
The defendant fully pleaded guilty.
He was sentenced to three years and four months in a general regime penal colony under Part 3, Article 122 of the Criminal Code (infection of another person with HIV by a person who knew he had the disease, committed against two or more people).
---
Житель Вологды осужден по делу о заражении ВИЧ-инфекцией четырех женщин
Вологда. 9 декабря. ИНТЕРФАКС СЕВЕРО-ЗАПАД – Вологодский городской суд приговорил к реальному сроку в колонии местного жителя, признанного виновным в заражении ВИЧ-инфекцией четырех женщин, сообщает объединенная пресс-служба судов региона.
Установлено, что мужчина знал о наличии у него болезни, передающейся половым путем, но не сообщал об этом женщинам, с которыми знакомился в социальной сети. В результате четыре женщины оказались инфицированы, говорится в сообщении.
Подсудимый полностью признал свою вину.
Он приговорен к трем годам и четырем месяцам колонии общего режима по ч.3 ст.122 УК РФ (заражение другого лица ВИЧ – инфекцией, лицом, знавшим о наличии у него этой болезни, совершенное в отношении двух или более лиц).