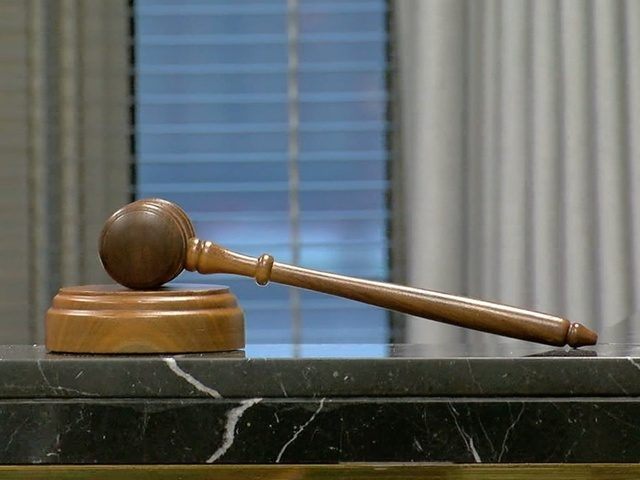 Sentencing
In Mordovia, HIV-positive woman had sex without a condom
October 16, 2020
Google translation. For original article in Russian, please scroll down.
The Torbeevsky magistrate court sentenced a local resident to 10 months of restriction of freedom. An HIV-infected mother of two was frivolous and could infect her lover.
On Christmas Eve, a woman had sex with him without insisting on using a condom. At the same time, she did not report that she was sick with a dangerous illness. The sexual partner reported to the police. The accused faced up to 1 year in prison. By the way, it is not known whether the man was infected or not. He was not present at the hearing. The woman admitted her guilt. By the way, in 2018 she was convicted of false denunciation. She accused her friend of stealing money, although this actually did not happen. Then she was sentenced to a fine of 10 thousand rubles.
---
В Мордовии ВИЧ-инфицированная женщина занималась сексом без презерватива
Торбеевский мировой суд приговорил местную жительницу к 10 месяцам ограничения свободы. ВИЧ-инифицированная мать двоих детей проявила легкомыслие и могла заразить своего любовника.
В рождественский сочельник женщина занялась с ним сексом, не настояв на использовании презерватива. При этом не сообщила, что болеет опасным недугом. Половой партнер обратился с заявлением в полицию. Обвиняемой грозило до 1 года лишения свободы. Кстати, неизвестно, заразился ли мужчина или нет. На судебном заседании он не присутствовал. Женщина свою вину признала. Кстати в 2018 году она была судима за ложный донос. Обвинила знакомую в краже денег, хотя этого на самом деле не было. Тогда ее приговорили к штрафу в 10 тысяч рублей.