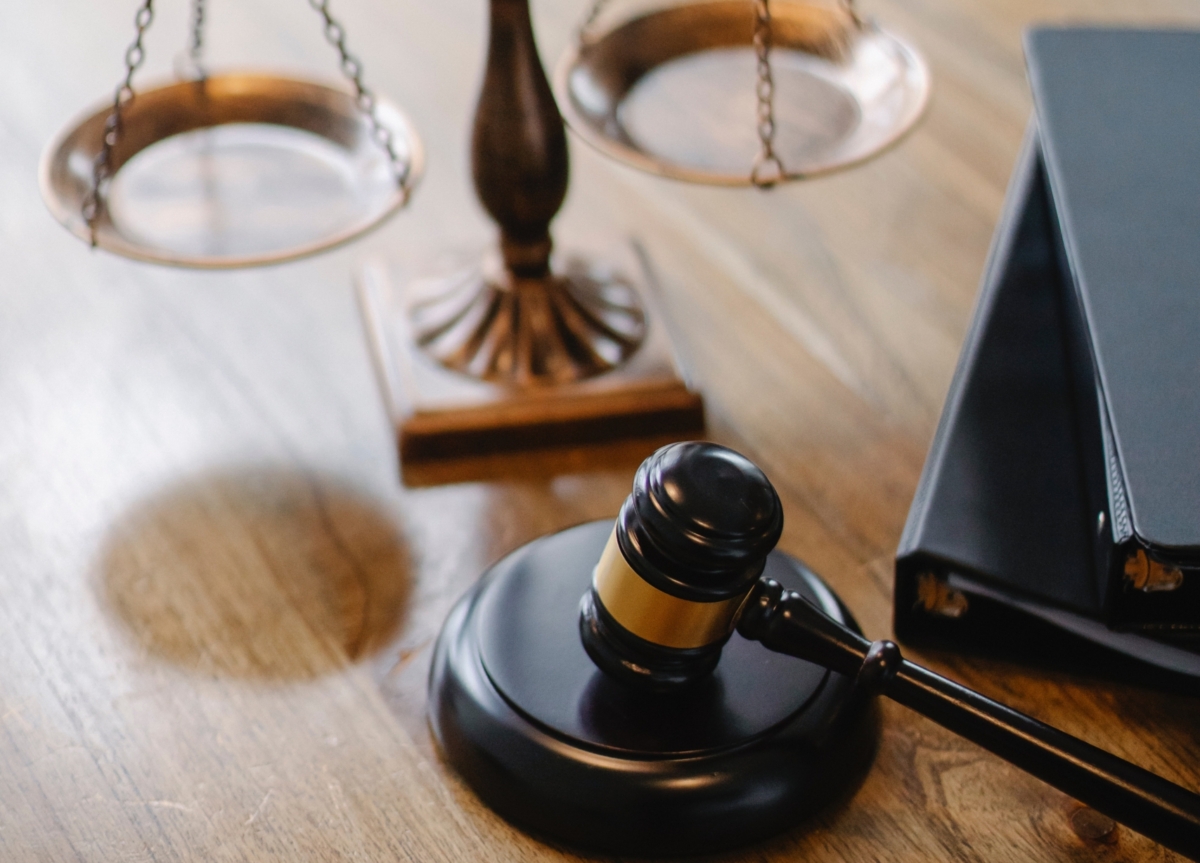 Sentencing
Jail for HIV-positive man who bit auxiliary police officer in hospital
July 11, 2023
Source:
The Straits Times
SINGAPORE – An HIV-positive man, who had been arrested for drug offences, bit an auxiliary police officer's arm during a struggle with doctors in hospital.
A doctor evaluated that the officer, who was wearing a long-sleeved uniform at the time, was at low risk of infection.
The accused, 41, was sentenced to seven years and five months' jail on Tuesday. This included a five-month jail term for biting the officer.
He pleaded guilty to seven offences, including voluntarily causing hurt to deter a public servant from his duty and drug possession and consumption. Fourteen other charges were taken into consideration during sentencing.
The Straits Times is not naming him due to the sensitivity of his HIV-positive status.
Court documents showed he was first arrested in March 2018 in a room at the Singapore Marriott Tang Plaza Hotel. Police officers found numerous packets of drugs, including 9.66g of methamphetamine.
But he did not turn up in court in July 2019, and a warrant of arrest was issued against him.