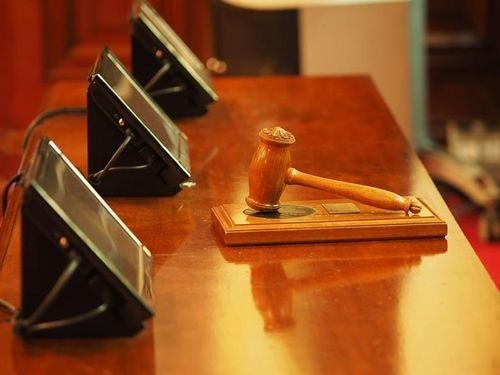 Sentencing
HIV carrier gets jail term for concealing disease from partner
December 23, 2019
Taipei, Dec. 23 (CNA) The Taipei District Court on Monday gave a 17-month sentence to a homosexual man after finding him guilty of having sex with his gay partner while not revealing that he had human immunodeficiency virus (HIV).
The case dated back to 2016, when the victim pressed charges against his partner for concealing the fact that he had the disease before they had sexual intercourse.
The HIV carrier, a former elementary school teacher, was diagnosed with the disease in June 2003.
Prosecutors subsequently charged him for violating the HIV Infection Control and Patient Rights Protection Act.
Based on Article 21 of the Act, individuals concealing the fact and/or practicing unsafe sex that leads to the infection of others are subject to a prison sentence of between 5 and 12 years.
On Monday, the Taipei court judges ruled that the accused be given a lighter sentence of 17 months under Article 59 of the Criminal Code since the victim was later cleared of having HIV.
The case can still be appealed, however.