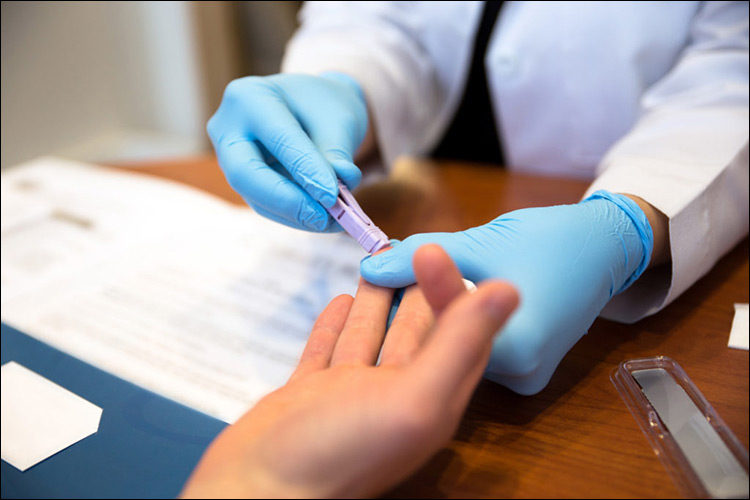 Charged
In Dushanbe, a man was deliberately detained who infected a partner with HIV infection
October 5, 2018
Google translation - Scroll down for article in Russian
Law enforcement authorities detained a 30-year-old man in Dushanbe who intentionally infected a woman with HIV. A criminal case has been opened in this case, Asia-Plus reports .
"The man knew that he was sick with HIV / AIDS, but at the same time he had sex with a woman and infected her," the press service of the Tajik Interior Ministry said.
According to article 125 of the Criminal Code (CC) of Tajikistan, "infection of another person with HIV infection by a person who knew about the presence of this virus is punishable by imprisonment for a term of two to five years, and intentional infection of two or more persons – by imprisonment for a term from five to ten years "
---
В Душанбе задержали намеренно заразившего партнершу ВИЧ-инфекцией мужчину
В Душанбе правоохранительными органами задержан 30-летний мужчина, намеренно заразивший женщину ВИЧ-инфекцией. По данному делу заведено уголовное дело, сообщает «Азия-Плюс».
«Мужчина знал, что болен ВИЧ/СПИД, но при этом вступил в половой контакт с женщиной и заразил ее», — сообщили в пресс-службе МВД Таджикистана.
Согласно статье 125 Уголовного кодекса (УК) Таджикистана, «заражение другого лица ВИЧ-инфекцией лицом, знавшим о наличии у себя этого вируса, наказывается лишением свободы на срок от двух до пяти лет, а умышленное заражение двух или более лиц — лишением свободы на срок от пяти до десяти лет»