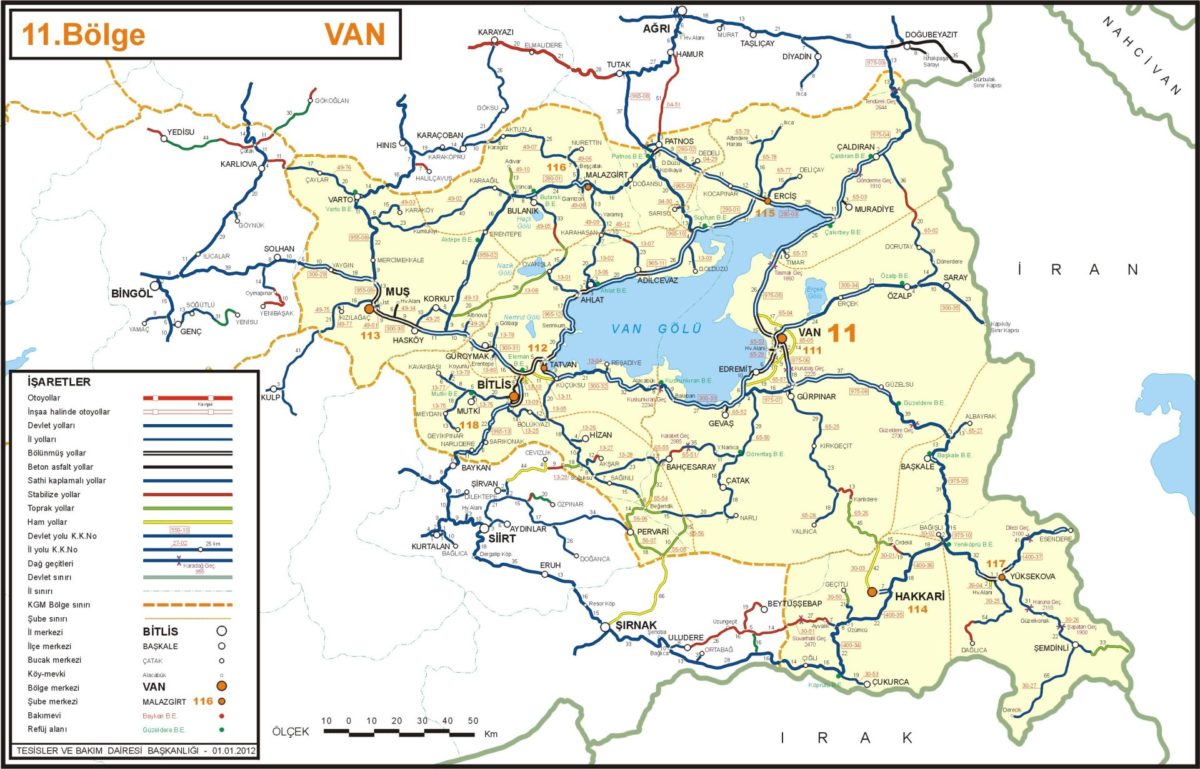 Arrest
Azerbaijani prostitute detained, infected 200 men with AIDS
January 6, 2017
Google translation. For original article in Russian, please scroll down
Turkish police conducted an operation to arrest 8 women engaged in prostitution in Van province.
1news.az reports with a reference to idhaber.com, that there was a 29-year-old Azerbaijani woman T.I. sick with AIDS among the detained prostitutes (Her name is not indicated for ethical reasons – ed.).
It was established that she along with her friend of the same age, a citizen of Kazakhstan, for 16 days served approximately 200 men and is likely to have infected them with AIDS.
Turkish police have appealed to clients of the Azerbaijani sex worker to undergo a compulsory medical examination for the infection with the deadly disease.
---
Полиция Турции провела в провинции Ван операцию по задержанию 8 женщин, занимающихся проституцией.
Как сообщает 1news.az со ссылкой на idhaber.com, среди задержанных путан оказалась 29-летняя азербайджанка Т.И. (ее имя не указывается из этических соображений – прим. авт.), больная СПИДом.
Установлено, что она вместе со своей сверстницей и подругой, гражданкой Казахстана, за 16 дней обслужила около 200 мужчин и, вероятно, заразила их СПИДом.
Турецкая полиция обратилась к клиентам азербайджанской путаны с просьбой пройти обязательное медицинское обследование на предмет заражения смертельно опасной болезнью.