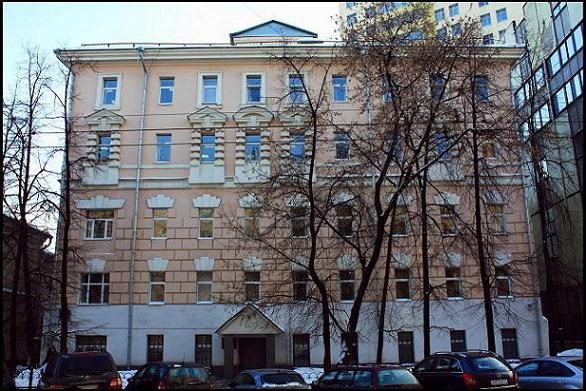 Sentencing
December 23, 2013
Source:
www.reyestr.court.gov.ua
Google Translation; For original article, please scroll down.
The Court of Sevastopol, Crimea, found guilty of an offense under Part. 2 Art. 130 of the Criminal Code, a man from the Donetsk region, and sentenced him to two-year imprisonment.
In 2005, the man was taken to the dispensary registration in the city hospital #2 in Makeyevka of Donetsk region with a diagnosis of 'HIV infection, clinical stage 1, asymptomatic'.
In the period from November 2009 to June 2010 he was in a relationship with his girlfriend without using condoms, resulting an alleged transmission of the human immunodeficiency virus to her, which she didn't had before having sexual relationships with him.
He believes that the victim could get HIV from someone else, as she had promiscuity. To the AIDS Center of Sevastopol he came voluntarily to check his state of health, because he knew that he was HIV positive and was interested in the extent of his illness, and denied the intent of the infection transmission.
Despite the denial of the guilt by the defendant, his guilt in the crime was confirmed by the court. Since earlier the man was convicted under the same article for HIV transmission (verdict of the Central District Court of the City of Makeyevka Donetsk region as of 06.12.2011, at which the man was convicted under Part 2 of Art. 130 of the Criminal Code to 2 years imprisonment, pursuant to Art. 75 of the Criminal Code of Ukraine released from serving the sentence imposed on probation 1 year), the court ruled this time a sentence in prison.
---
Суд Севастополя, Крым, признал виновным в совершении преступления, предусмотренного ч. 2 ст. 130 УК Украины, мужчину из Донецкой области и назначил ему наказание в виде двух лет лишения свободы.
В 2005 году мужчина взят на диспансерный учет в городской больнице №2 г.Макеевки Донецкой области с диагнозом «ВИЧ-инфекция, 1 клиническая стадия, бессимптомное течение».
В период времени с ноября 2009 г. по июнь 2010 г. находился в отношениях со своей подругой без использования презервативов, в результате чего по неосторожности заразил ее вирусом иммунодефицита человека, оторым последняя, до вступления с ним в половые контакты, не страдала.
Считает, что потерпевшая могла заразиться ВИЧ от кого-то другого, поскольку имеет беспорядочные половые связи. В СПИД центр г. Севастополя он явился добровольно для проверки своего состояния здоровья, так как знал, что заражен ВИЧ и интересовался степенью его заболевания, и отрицал умысел на заражение инфекцией.
Несмотря на непризнание подсудимым своей вины, его виновность в совершении преступления была объективно подтверждена. Так как ранее мужчина уже был осужден по той же статье за передачу ВИЧ-инфекции (Приговор Центрально-Городского районного суда г. Макеевки Донецкой области от 06.12.2011 г., которым мужчина осужден по ч.2 ст. 130 УК Украины к 2 годам лишения свободы, на основании ст. 75 УК Украины освобожден от отбывания назначенного наказания с испытательным сроком 1 год), суд в этот раз присудил срок реальный.