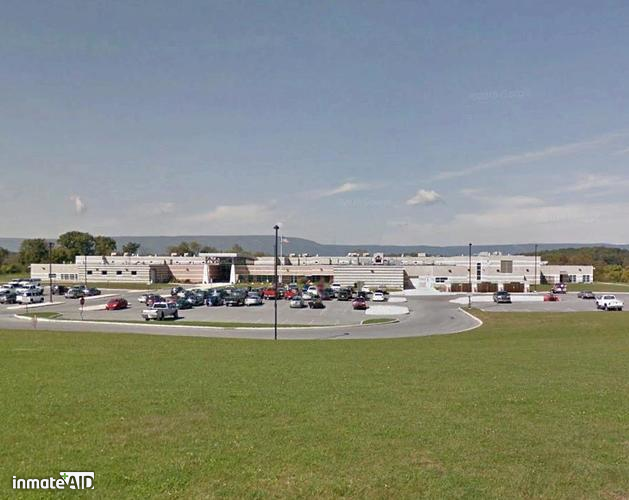 Charged
CHAMBERSBURG -- A man facing trial on another charge is accused of spitting on a corrections officer at Franklin County Jail.
December 27, 2018
Source:
Chambersburg Public Opinion - US Today
The man, 22, was charged with two felonies, and Magisterial District Judge T. R. Williams set his bail at $100,000.
X spat on the corrections officer around 4:15 p.m. on Dec. 1 at the jail, 1804 Opportunity Ave. in Greene Township, according to court documents. Police considered his spit a deadly weapon: X knew, or should have known, he was infected with a communicable disease, such as HIV or hepatitis B.
He intentionally spat saliva and phlegm from his lungs in the officer's face, police said. The officer was treated at a medical center for possible exposure to communicable diseases.
Pennsylvania State Police, Chambersburg, charged him with aggravated assault and assault by a prisoner. Both are felonies. They also charged him with simple assault and harassment.