Overview
The United States of America was, as far as as we are aware, the first country in the world to prosecute people living with HIV and to enact HIV-specific criminal laws, commencing in 1986/7.
Each US state and territory – as well as the US military – treats alleged HIV non-disclosure, potential or perceived exposure and/or alleged transmission, differently.
Case numbers for any particular US state may not always tally with the number of reported cases on our site, primarily because our cases database only goes back to 2008.
In addition, there may also appear to an extremely large disparity between the number of cases in certain states compared with others. This is not only due to a number of important limitations that we highlight on our Disclaimer page, but also because in-depth research by the Williams Institute on California, Florida, Georgia and Missouri has unearthed many previously unreported cases.
For a comprehensive overview and analysis of HIV-related criminal and similar laws and policies in the United States, please see The Center for HIV Law and Policy's 'HIV Criminalization in the United States: A Sourcebook on State and Federal HIV Criminal Law and Practice', available at: http://www.hivlawandpolicy.org/sourcebook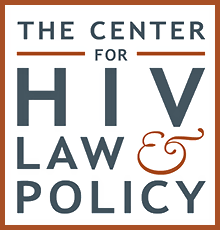 More information is available on the following states
Acknowledgements
We are grateful to the Center for HIV Law and Policy for allowing us to link to their original research and analysis on HIV-related criminalisation in the United States.
This information was last reviewed in April 2020