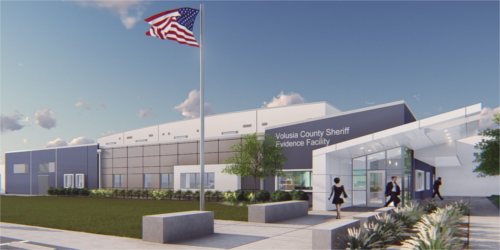 Charged
Port Orange man accused of not informing 3 sexual partners of HIV infection
October 17, 2019
PORT ORANGE, Fla. – A 26-year-old Port Orange man with HIV was charged Thursday with having sex with multiple people without informing them of his infection, the Volusia County Sheriff's Office said.
Deputies said GB had sex with three women without notifying them he is HIV positive. They said he was diagnosed in January 2014.
Investigators said one of his ex-girlfriends told them she believed she contracted HIV from him while dating him in 2013.
They said the woman contacted other women who dated him to try to warn them about his status.
Detectives said the woman provided them the names of other women whom she believed he might have infected.
Deputies said they identified three women who dated him and had sex with him without knowing he was HIV positive, one of whom was diagnosed HIV positive in 2017 after dating him in 2016.
GB was booked into the Volusia County Jail on Oct. 1 on unrelated charges. He is being held without bail because of the additional charges.
Detectives said there could be additional victims.