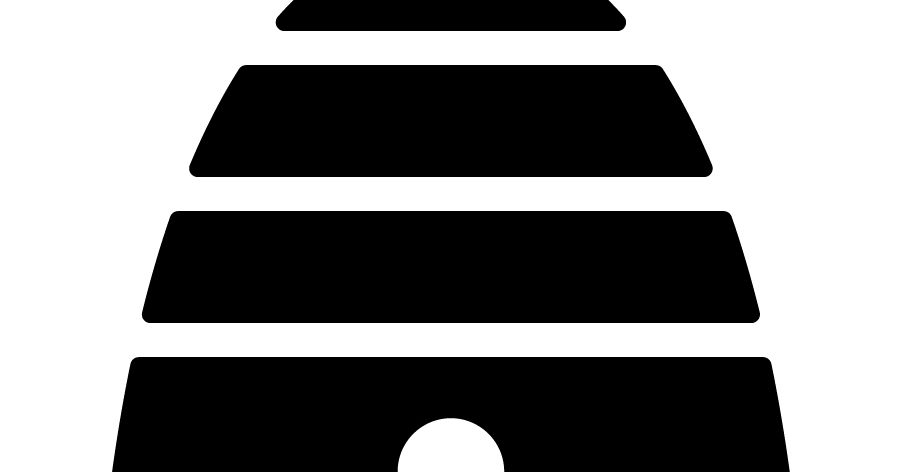 Charged
Man with HIV jailed on blood-donation charge
November 30, 2006
CROWN POINT, Ind. (AP) — An HIV-infected man has been charged with donating blood while knowing he carried the virus.
X, 45, was jailed Tuesday on a charge of selling contaminated body fluids in Hammond, 20 miles southeast of Chicago.
After X tested positive for HIV in December 2002, he was told that he could not donate blood, authorities said.
On Sept. 13, X went to a blood plasma center, lied about his medical history and donated blood, investigators said.
He returned Sept. 22, but by then the first batch had tested positive for the virus and he was barred from making another donation, authorities said.
X was being held without bond. He could face two to eight years in prison if he is convicted.