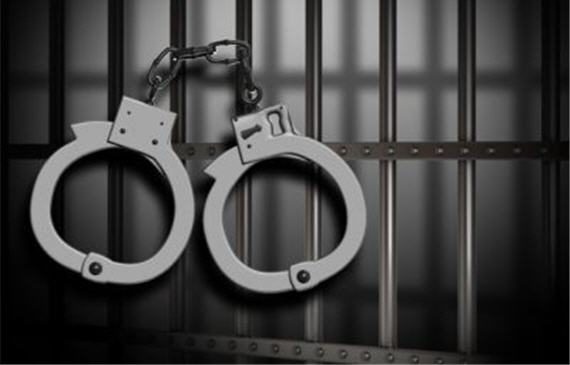 Sentencing
Ex-bus driver pleads guilty to failing to disclose HIV status
October 12, 2016
A former JTA bus driver pleaded guilty Wednesday to one count of having sex without disclosing his HIV status.
JP X was sentenced to three years in prison and two years' probation.
X, 63, had been facing three counts of having sex without disclosing he was HIV positive.
He was arrested in April 2015 after two women told the Jacksonville Sheriff Office he hadn't told them he had the disease but had sexual contact with them.
In 2003 in Lake County, X was arrested for the first time for this crime after a woman who said she worked with X as a bus driver in 2002 told police that they had a sexual relationship and X hadn't told her that he had HIV.
According to the arrest report, the victim asked X if there was any need to use protection or if there was anything to worry, and X told her there was nothing to worry about.
A few months later, she met with X's estranged wife, who, "provided her with a copy of the medical results and other paperwork from the Marion County Health Department. One of the papers was an acknowledgment, initialed by Mr. X that he has to tell sexual partners about his HIV status."
X was questioned by police again after the first victim came forward. During that interview, another victim met with police and told them she met X in May 2014 while riding the bus X was driving. She said they had sex the same day they met. She said she never knew X was infected until the first victim showed up at her house and told her.
X was in the Duval County Jail and had his bond raised to a $1.7 million when another woman came forward, claiming that she also had a sexual relationship with X and he failed to tell her about his HIV status.
Police said that X met the victim in 2013 while riding the JTA bus that he drove.