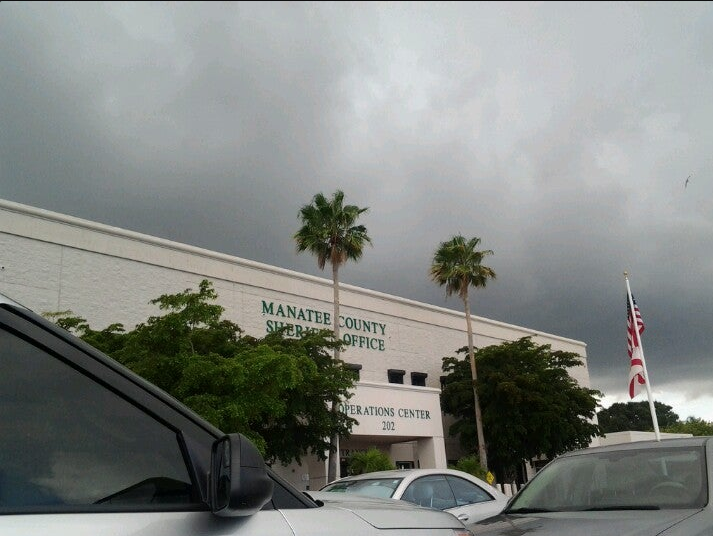 Arrest
Bradenton man didn't tell sex partner he had HIV. It took cops more than 4 years to find him
January 2, 2020
A 52-year-old Bradenton man wanted since 2015 for not telling his sex partner that he is HIV positive was arrested Dec. 27, according to the Manatee County Sheriff's Office.
According to court records, C.R. and the woman had been having sex for about six months before she found R's medication and confronted him.
The victim kept seeing R routinely go into his closet and curiosity led her to check the closet where she found the medicine he was taking for both HIV and hepatitis C, the report states.
R. told investigators that he "never got around to telling," the victim, the report states.
Deputies say R. knew he was HIV and hepatitis C positive for three years priors to dating the victim. The woman knew R. was on medication, but that R. had only told her he had liver and high blood pressure issues.
R. wasn't immediately arrested, but a warrant was obtained for his arrest in May 2015, charging him with infected person having sex with uninformed person, which is a felony.
R. was released from the Manatee County jail, after posting a $5,000 bond.