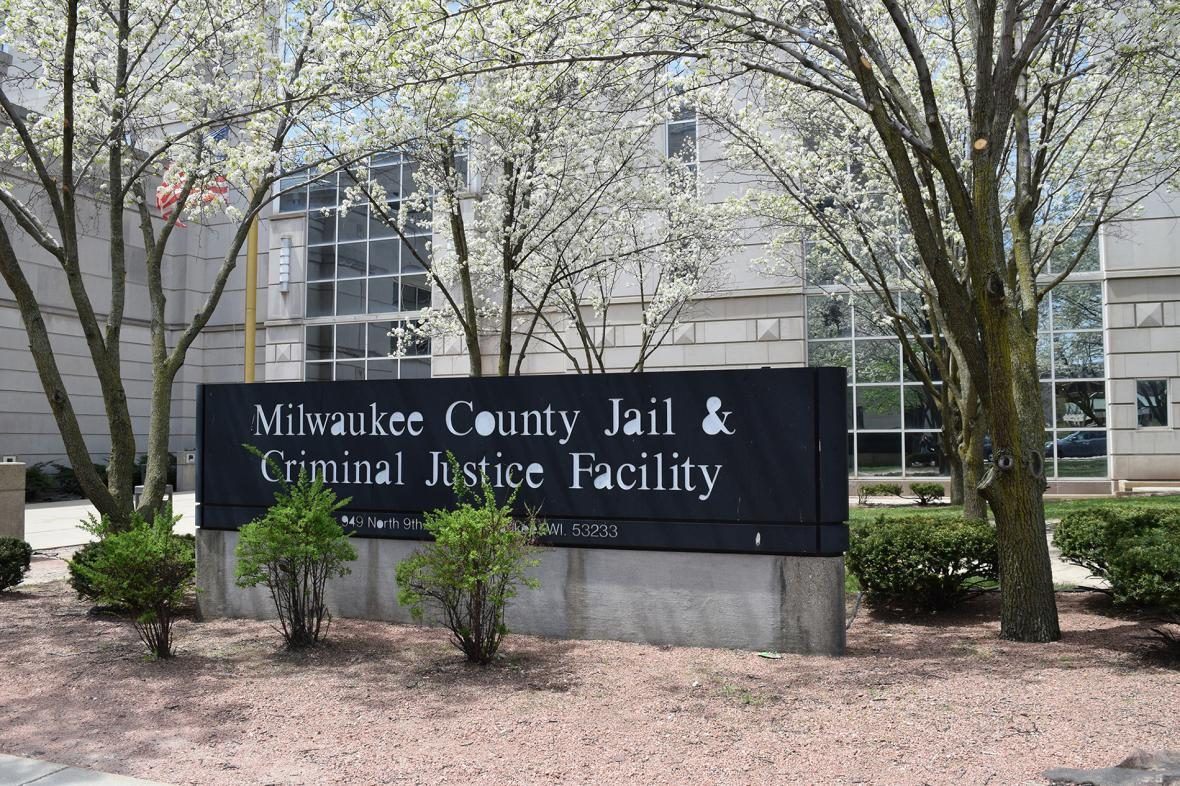 Charged
HIV-positive man charged after sex with 6 women
December 16, 2019
(MILWAUKEE JOURNAL SENTINEL) — An HIV-positive Waterford man was charged with six felonies after six women told police the man repeatedly had unprotected sex with them after saying he was "clean." At least one of the women has now tested positive.
J.T., 42, faces six counts of second-degree recklessly endangering safety, all as a habitual, repeat offender. He had been convicted of similar charges in other counties more than a decade ago.
According to the criminal complaint, J.T. was investigated on similar charges in Jefferson County in 2006 and admitted he was HIV-positive. He was convicted and sentenced to prison and released in 2015 on extended supervision.