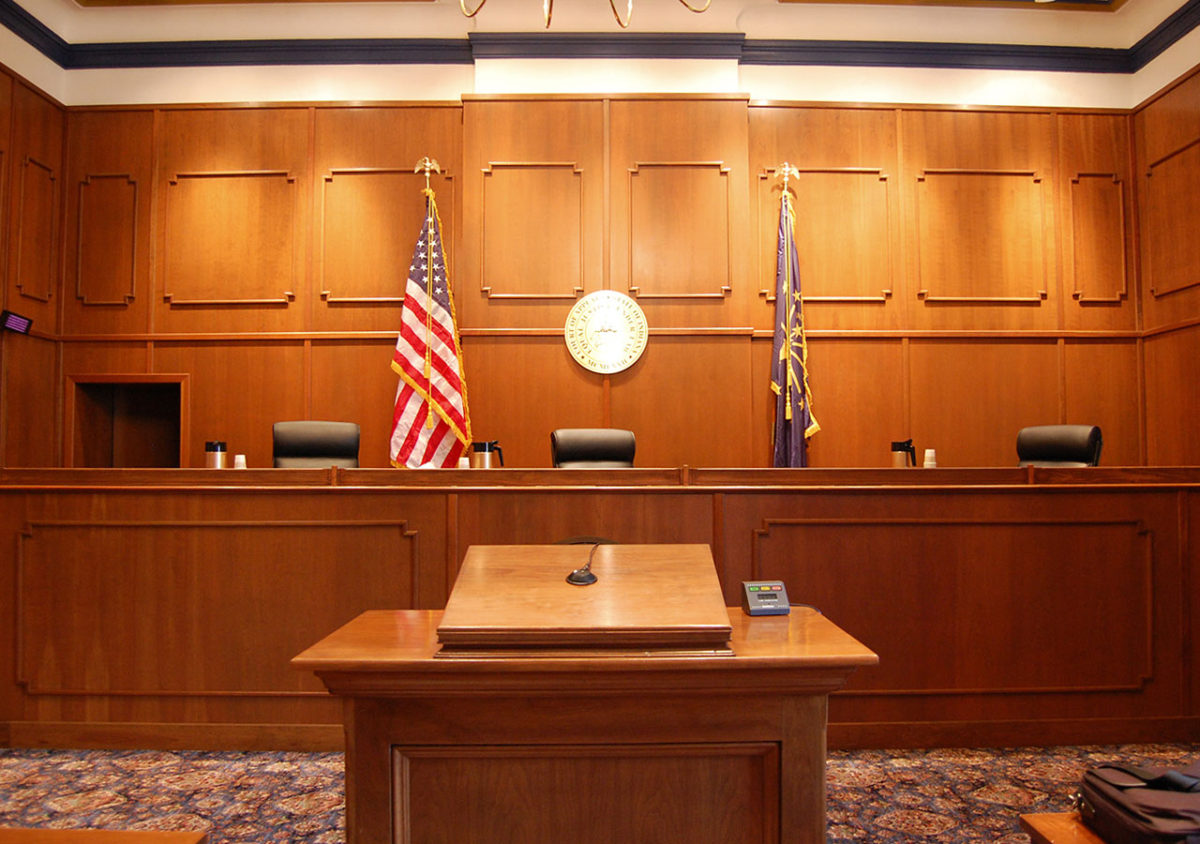 Charged
Justice Insider: Man accused of failing to disclose HIV diagnosis to ex-girlfriend
March 26, 2019
Source:
Colombus Dispatch
An East Side man has been charged with felonious assault after being accused of failing to disclose to a former partner that he had been diagnosed with HIV.
CX, 32, had been in a relationship with the woman between August 2015 and July 2017. Court records allege that X had been diagnosed before beginning their relationship.
According to the records, the woman saw prescription medications at X's home and, through research, learned they are used primarily to treat HIV.
On the date the woman ended the relationship, she told police she had confronted X, who confirmed that he was being treated for HIV and was a carrier of the virus.
Records obtained by police from the Ohio Board of Health confirmed the diagnosis.
Failing to disclose an HIV diagnosis prior to engaging in sexual conduct is a second-degree felony.