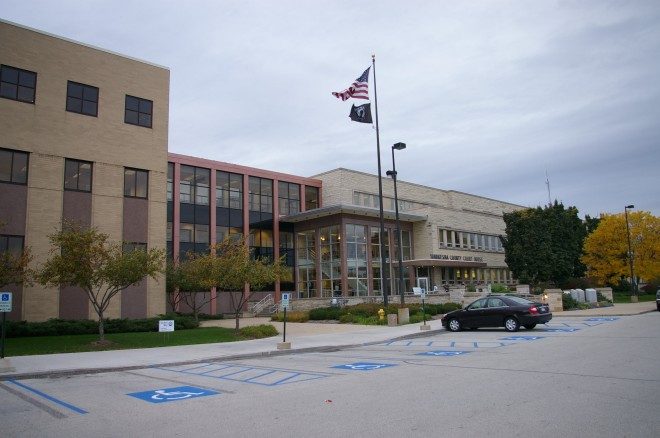 Charged
Brookfield man with HIV didn't tell victim about diagnosis before having unprotected sex, complaint says
June 15, 2019
Source:
Milwaukee Journal Sentinel
A Brookfield man has been accused of not disclosing he's HIV positive before he had unprotected sex with two other men recently at a local hotel.
X, 49, was charged in Waukesha County Circuit Court on June 13 with second-degree recklessly endangering safety. If convicted, he faces up to 10 years in prison.
According to a criminal complaint, the 24-year-old victim and a third man messaged each other on social media before the third man, who hasn't been charged, sent X on May 31 to pick up the victim and all three went to a town of Brookfield hotel where they had consensual and unprotected sex.
On June 7, the victim reached out to police for unspecified reasons. During the discussion, police showed the victim a photo of himself on X's phone, which the victim said he never gave anyone permission to take.
Investigators then told the victim that Hudson and the third man are HIV positive, and the victim asked to press charges against them for potentially exposing him to a life-threatening illness, the complaint said.
It remains unclear how officers obtained Hudson's phone, and the substance of their discussion with the victim. Police said this is an ongoing investigation and were unable to answer further questions.
According to the complaint, Hudson said he told the victim about his HIV status.
Hudson's next court date is July 3. Charges against the third man had not been filed as of Friday afternoon, June 15.