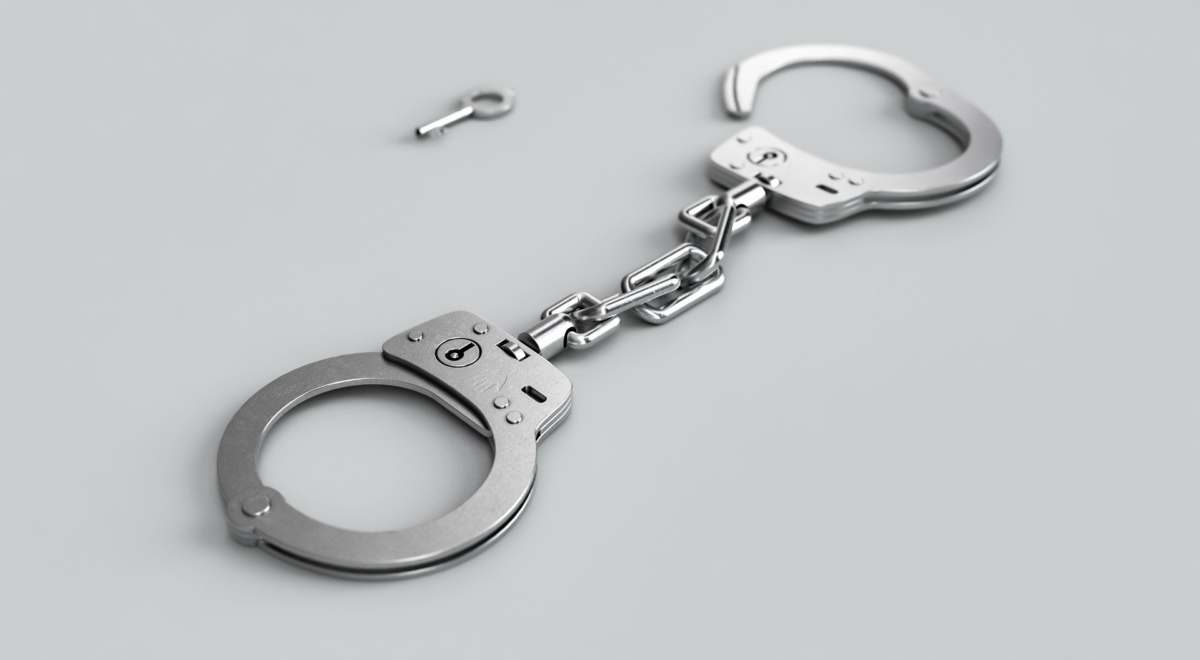 Charged
Paintsville man spat on officer, claimed to have diseases
May 27, 2022
Source:
The Paintsville Herald
A Paintsville man was arrested on May 23 after, Paintsville Police said, he attempted to break into a residence and subsequently became combative and spat on an officer, claiming he had "AIDS."
According to the citation, PPD Officer Brian Runyon made contact with X, 48, of Paintsville, after responding to a complaint and making contact with the groundskeeper at the property, who stated X had been evicted from the Lower Street residence and told not to return multiple times. The citation said that X had already been told by law enforcement earlier that day to stay away from the residence.
When Runyon began to search for X, he found that X had "stolen the keys" from a vehicle and left it in the middle of the street before making contact with X within the residence, the citation said.
Runyon then informed X that he was under arrest, according to the citation, at which point he became combative and attempted to fight Runyon to prevent being placed into custody and evaded being placed in handcuffs. When X was placed in Runyon's service vehicle, he kicked and struck Runyon's hand, "smashing (his) thumb back," the citation said, before he began spitting at Runyon, "attempting to get saliva on (Runyon's) face and person."
After spitting on Runyon, X said that he had "got" Runyon, and that he was "HIV positive" and had "full blown AIDS," before also threatening Runyon in a hail of expletives, according to the citation, that he was going to find him "not in uniform and kick his (expletive deleted) ass."
X was arrested and charged with first-degree criminal trespassing, second-degree assault (police officer), third-degree assault (peace officer, communicable bodily fluid), third-degree terroristic threatening, resisting arrest, third-degree criminal mischief and theft by unlawful taking (automobile with a value of more than $500 but less than $1,000) and lodged in the Big Sandy Regional Detention Center, where he remained as of presstime. X is set for a preliminary hearing on May 25.