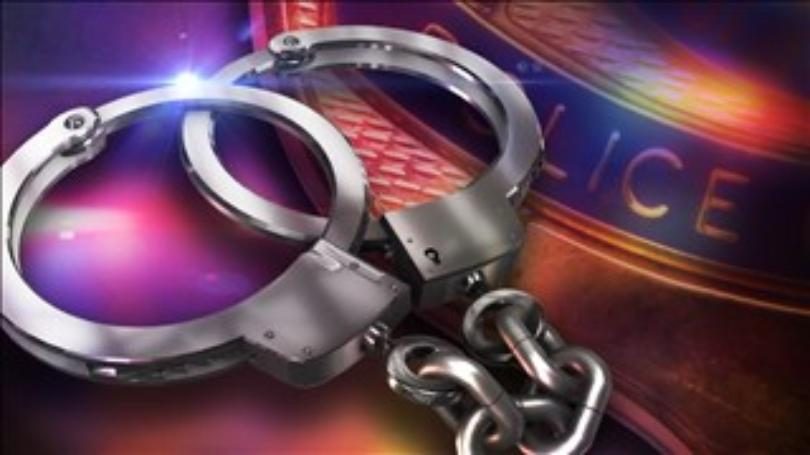 Charged
Akron man charged with assault after police say he didn't share HIV-positive status with woman
June 7, 2019
Source:
Akron Beacon Journal
An Akron man has been charged with felonious assault for allegedly not telling a woman he had sex with that he is HIV-positive.
X, 46, of Akron turned himself in to detectives Wednesday about 8:30 a.m. on charges of felonious assault.
Police said he had sex with a 47-year-old woman in April and only told her afterward that his is HIV positive.