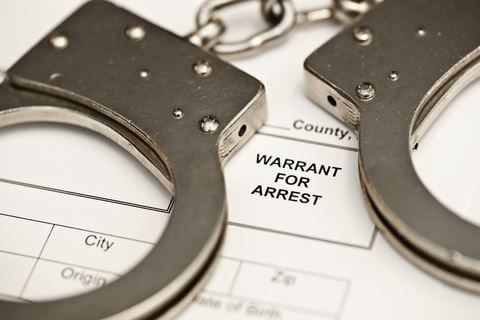 Charged
HIV-positive man bit police officer, court records allege
February 20, 2019
CROWN POINT — An HIV-positive East Chicago man bit a police officer's wrist and broke skin in December as the officer and emergency room staff attempted to restrain the man, court records allege.
TXl, 33, arrived at the emergency room at St. Catherine Hospital about 10:30 p.m. Dec. 21 with a relative, who told police he was combative with her and "acting weird," Lake Criminal Court records say.
Two emergency room nurses tried to help X from the vehicle to a wheelchair, but he became angry and started kicking at them and pulling away, according to a probable cause affidavit.
The nurses eventually got X into the wheelchair and brought him into the emergency room, where they laid him on a hospital bed.
He again became angry and began kicking hospital employees and throwing punches, records say.
An off-duty East Chicago police officer working security at the hospital attempted to help the nurses as they strapped X to the bed. X kicked his feet, swung his arms and turned his head to one side, biting the officer's wrist, records say.
The officer used "minimal force" to get X to release his wrist, the affidavit says. A nurse told the officer to quickly rinse his wrist with soap and water, because X was HIV positive.
The bite caused swelling, redness, bruising and breaking of the skin, the affidavit says.
The officer was subsequently treated by a doctor for the bite wound.
X's diagnosis that day was an altered mental state with a fever, records say.
X was charged Tuesday with felony battery resulting in bodily injury to a public safety official and battery against a public safety official. A warrant was issued for his arrest.