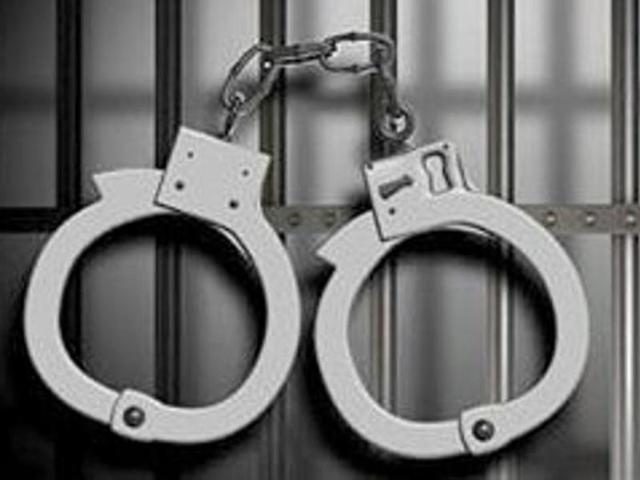 Charged
Sheriff: Columbus man with HIV charged after having sex with woman
June 27, 2017
Westerville police arrested 39-year-old X earlier this month
WESTERVILLE, Ohio (WCMH) — The Franklin County Sheriff's Office says a man had sex with a woman, despite knowing he was carrying HIV.
According to the sheriff's office, the 39-year-old woman began a relationship with X, also 39, in February.
She later became suspicious of him when she took him to the hospital and saw his prescription medications.
Deputies say the woman researched the medications and learned they were used to treat HIV.
After she contacted the Columbus Health Department for testing, the Westerville Division of Police began investigating. As a result, they issued a warrant for X's arrest, which happened on June 12.
"This is a sensitive topic but our primary concern is for the public welfare, this victim, and potentially other victims," said Lt. Charles Chandler.
Anyone who believes they may have been involved with X since 2015 can contact the Westerville Division of Police Investigations tip line at 614-901-6866 or tipline@westerville.org.