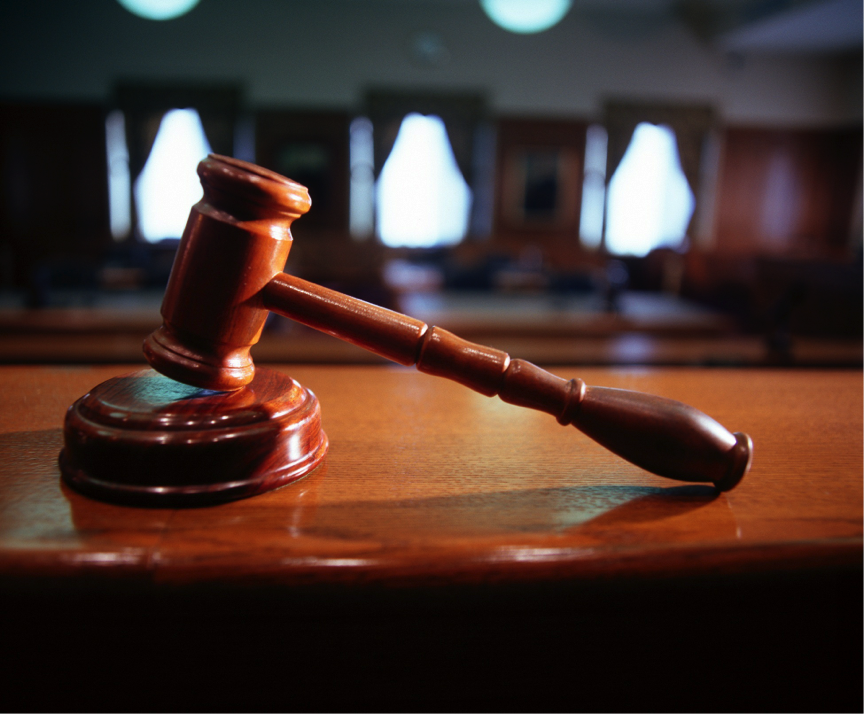 Trial
Trial upcoming for Owens after some charges dropped
May 16, 2017
The commonwealth withdrew more than half of the charges against a former Vernon Township auto dealership executive, but he is headed to court on 22 remaining charges related to his alleged sexual encounters with five people who were unaware of his HIV-positive status.
RX, 52, from North Carolina but with an address listed as the Crawford County jail in Saegertown, waived his right to a preliminary hearing before Magisterial District Judge Samuel Pendolino on Monday after prosecutors withdrew 26 charges that had been filed.
X was originally charged with 24 felony counts of aggravated assault and 24 misdemeanor counts of recklessly endangering another person. Representatives of the Pennsylvania Office of the Attorney General, which is prosecuting the case, withdrew 13 charges for counts of aggravated assault and 13 counts of recklessly endangering another person.
On May 4, X pleaded guilty in Crawford County Court of Common Pleas to charges resulting from thefts that took place in 2014 and 2015 when he was chief operating officer at Street Track 'N Trail.
He remains in Crawford County jail as he awaits sentencing by Judge Mark Stevens on four counts of theft by unlawful taking and one count of theft by deception. X reached a plea agreement with the district attorney's office on the charges related to more than 40 checks totaling $42,701.87 that were deposited in X' personal accounts instead of being sent to the businesses, charities and individuals they were made out to, according to court documents.
As part of the agreement, the additional charges related to checks worth nearly $34,000 will be dropped, though X is to make full restitution, according to the district attorney's office.
X won't serve a one-year federal jail sentence on a previous gun possession charge until after any sentence for the Crawford County theft is served, according to the U.S. Attorney's Office for the Northern District of West Virginia.
In February, X was sentenced by U.S. District Court Judge Irene Keeley to serve one year in jail followed by two years of probation after pleading guilty in federal court in Clarksburg, West Virginia, in November 2016 to one count of a prohibited person in possession of a firearm.
X was found in possession of 13 firearms — both pistols and rifles; 3,986 rounds of ammunition for those weapons; and a combat pistol ammunition magazine, but X was prohibited from possessing firearms because of previous convictions punishable by more than one year in prison, according to federal court records.