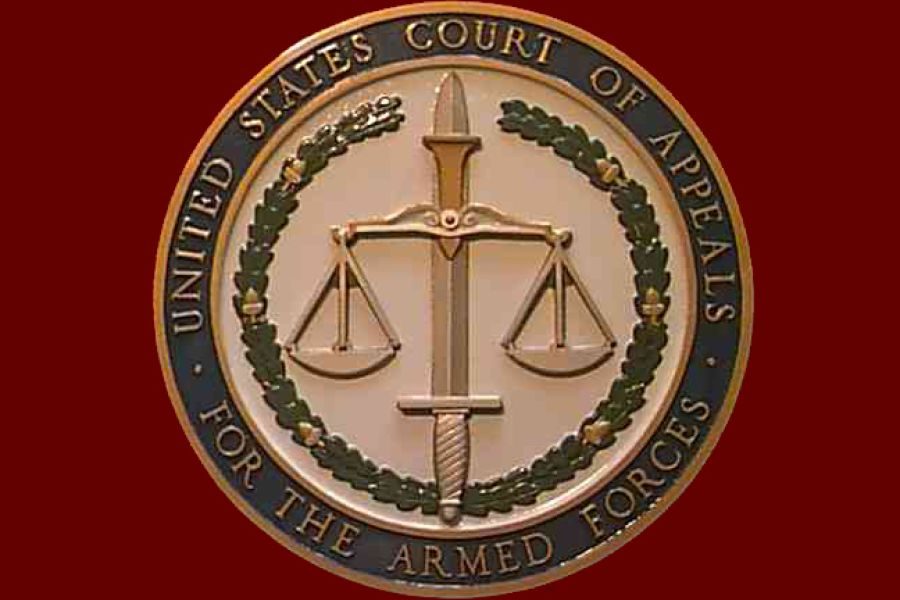 Appeal lost
Failure to tell partners about HIV-positive status made sex nonconsensual, military court rules
February 8, 2019
Source:
Stars and Stripes
STARS AND STRIPES on February 8, 2019
Failure to tell partners about HIV-positive status made sex nonconsensual, military court rules
A sailor's conviction for sexual assault because he failed to tell women he was HIV-positive before having sex with them has been affirmed by the military's highest court.
On Thursday, the Court of Appeals for the Armed Forces unanimously affirmed a lower court's opinion that Petty Officer 2nd Class XXs' convictions for sexual assault by bodily harm were correct. Because he didn't disclose he had the virus that causes AIDS, the women could not give consent and were therefore assaulted, the court ruled.
X pleaded guilty at a Norfolk, Va., court-martial but subsequently appealed both his conviction and eight-year prison sentence. The guilty plea and sentence were affirmed last year by the Navy-Marine Corps Court of Appeals.
X tested positive for HIV in 2012, according to court documents, and was counseled to refrain from sexual activity without first advising prospective sexual partners that he carried the virus. But from July 2013 to June 2015, he had unprotected sexual intercourse with four different women without telling them he was HIV positive, the court documents say.
"One of these women, LK, informed X that she was taking medication that weakened her immune system as a result of a recent kidney transplant. The appellant assured her that he "wouldn't do anything to … jeopardize it," yet had sex with her anyway without disclosing his status."
Another woman told X she had an HIV-positive family member and suggested that they get tested before having sex. But the appellant informed her that he was clean, the documents said.
"These two situations betray the callousness and deceit of the appellant, and are particularly aggravating," the Navy-Marine court said.